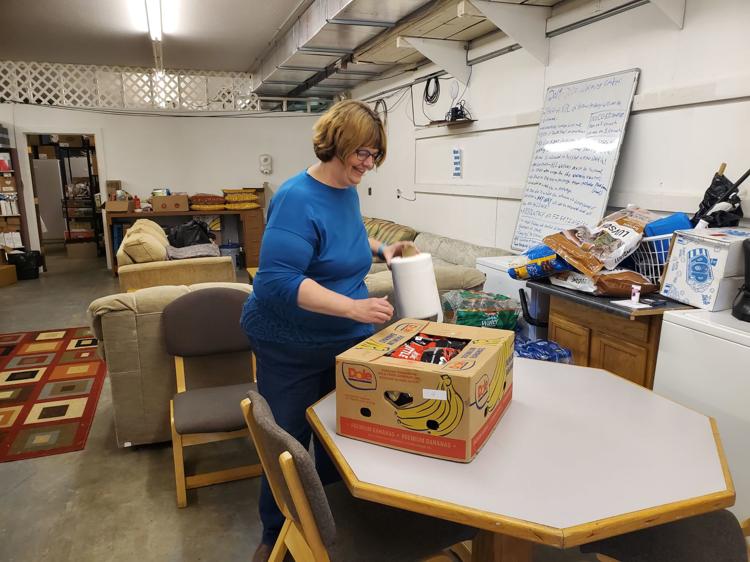 As featured on
On Tuesday morning, people walked into the Nancy Devereux Center with purple fingers.
Now that chilly weather has arrived, the Devereux opened its Warming Center for the first time of the season Monday night and again Tuesday night for those homeless in the area.
The Nancy Devereux Center is turning 40 years old this year and to celebrate is welcoming the public to an open house to learn more about how it helps the homeless.
Subscription Special
From now through March 31, receive home delivery of The World plus Full Access to all online content +E-editions for 50% off our monthly auto-pay rate! $14.99 for 30 days (available for 60 days total).

Call 541-266-6047 to sign up!