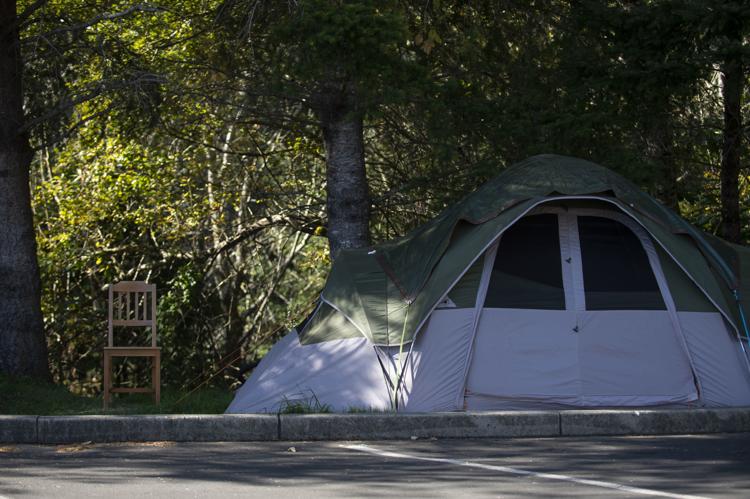 As featured on
Tucked behind Harmony United Methodist Church sits an ever-shifting neighborhood of tents, trucks and RVs.
For the past six months, the church has offered refuge for local homeless, providing a safe place for them to stay in its parking lot located on the corner where Central Avenue curves into Ocean Boulevard.
As the parking lot homeless camp at Harmony United Methodist Church fluctuates in size on a daily basis, the City of Coos Bay sees it less as a code violation and more as a humanitarian problem.
Faith groups are being asked to follow in the footsteps of Harmony United Methodist Church when it comes to helping the homeless.