Happy Thursday, everyone! I trust you are enjoying the cool brisk mornings and the sunny days.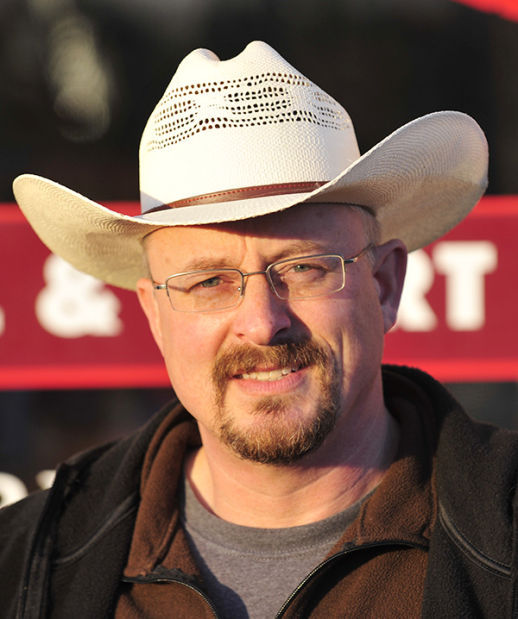 We've had a few diehards still running out for tuna lately with mixed, mostly poor results, with a lot of single digits and a bunch of zero scores as well. When the ocean allows, the crabbing and rockfishing remain stellar. The Charleston Crab Shack tells me they are cooking on average over 500 sport crabs a day!
We've got a few customers slaying some Coho in the ocean between fishing for rockfish and pulling crab pots. Crabbing in the bay remains very good and on the docks somewhat slower. Remember to use those high tides to your advantage as crab are most active during the high slack hour.
Rockfishing in the bay is slower than in the ocean but there's still a lot of fish to be had on the cribs and by a couple of the buoys.
Salmon in the bay and all through the system is the real story right now. I've seen people catching fish from the mouth of the jetty as far up as the Myrtle Tree Launch area. The Coos Basin Salmon Derby is on this weekend and if you don't already have your derby tickets they will be available at the California Street and Eastside boat ramps Saturday and Sunday morning.
The 2 p.m. shutdown of Oregon streams due to overheating of the water systems is now over and all day fishing has resumed. Non-selective Coho (wild or fin clipped) season opens inside the bay on Tuesday, Sept. 15.
I've spent some time this summer fishing up the Umpqua for smallmouth bass, just soaking up as much heat and sun as I can before the winter months, and one of the fish I have enjoyed catching is the green sunfish. This little sunfish looks more like something you would buy for your aquarium than something you would actually use a rod and reel on but they are fun little fighters and great eating, too.
Oregon isn't the best at keeping records for largest fish angled out of our waters but the record green sunfish is 11 ounces and was pulled out of the Umpqua River in 1991.
The green sunfish spawn in the late spring when water temperatures reach around 68 degrees and this is the easiest time to catch them as they are drawn into shallower water and seek overhead cover. While I have been catching them in the Umpqua, they are also available in some small lakes and ponds with warmer water and an abundance of vegetation. Their preferred diet is insects and snails but they will also consume some vegetative matter.
Fishing them is simple: Just flip a pinched nightcrawler on a smaller baitholder hook (about a size 6 or 8) and bobber setup about 10 inches below the surface and if they are there they are apt to strike.
Green sunfish live in the same habitat as smallmouth bass but in ponds and lakes are apt to be associated with Bluegill, so you may catch a few of those, too, as an added bonus. These little fish are fun for kids and adults alike and with no size restrictions and no limit if you get into a school of them it's a sure bet for a fish fry!
Whether you are floating the Umpqua or fishing a pond, I hope to see you out there!