1750 Sherman Ave.
North Bend
,
OR
97459
Last Updated: November 30, 2017
| | |
| --- | --- |
| Sunday | Closed |
| Monday | |
| Tuesday | |
| Wednesday | |
| Thursday | |
| Friday | |
| Saturday | Closed |
The professionals at Re/Max South Coast are experts in the beautiful Coos Bay, Oregon region, including including communities and popular neighborhoods such as Coos Bay itself, Charleston, North Bend, Telegraph Hill, Simpson Heights, Lakeside, Bandon, and Coquille. Our team not only knows the area, but we also know real estate. Whatever your needs are, whether you are buying or selling, the Re/Max South Coast professionals can help you every step of the way.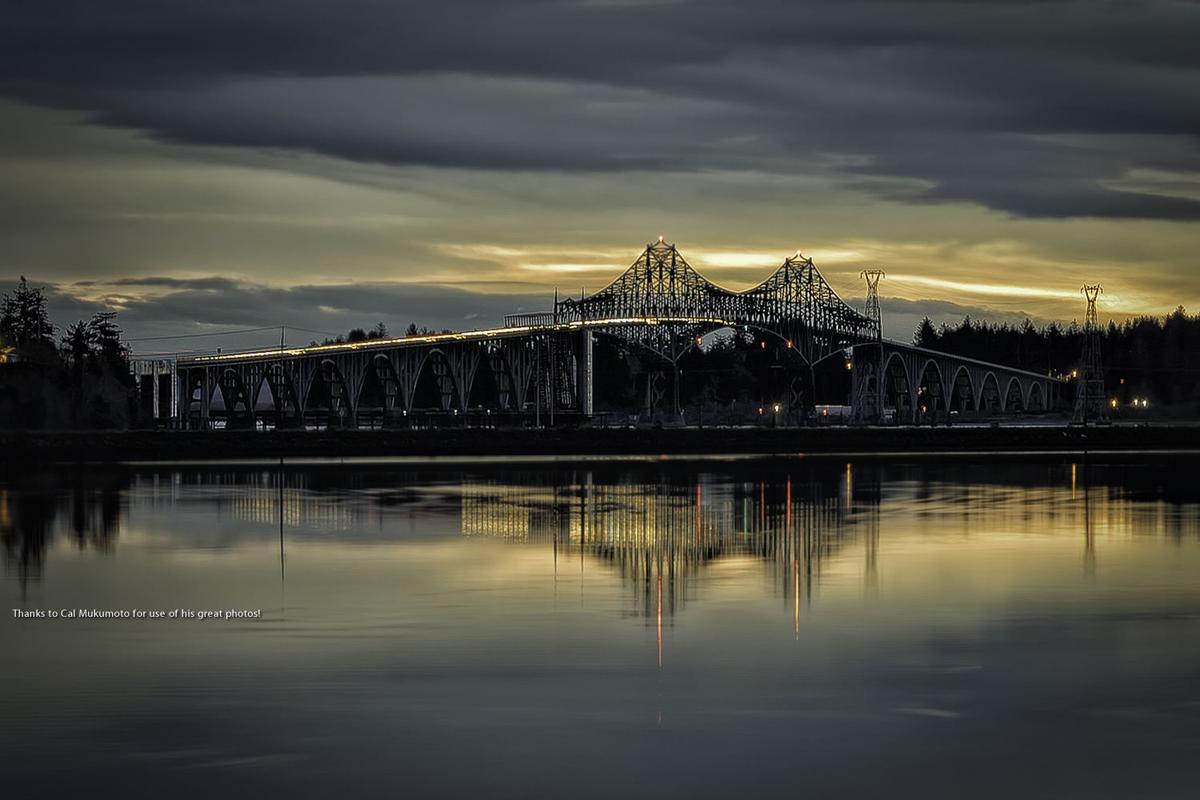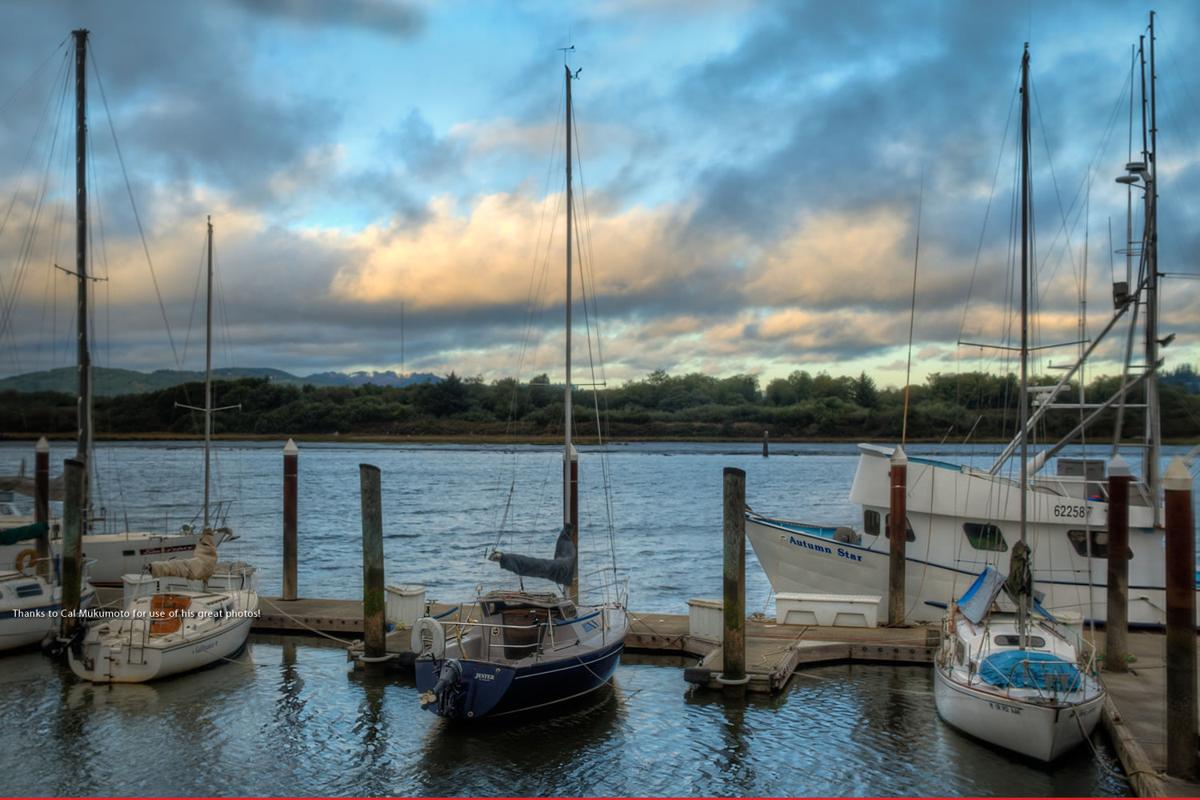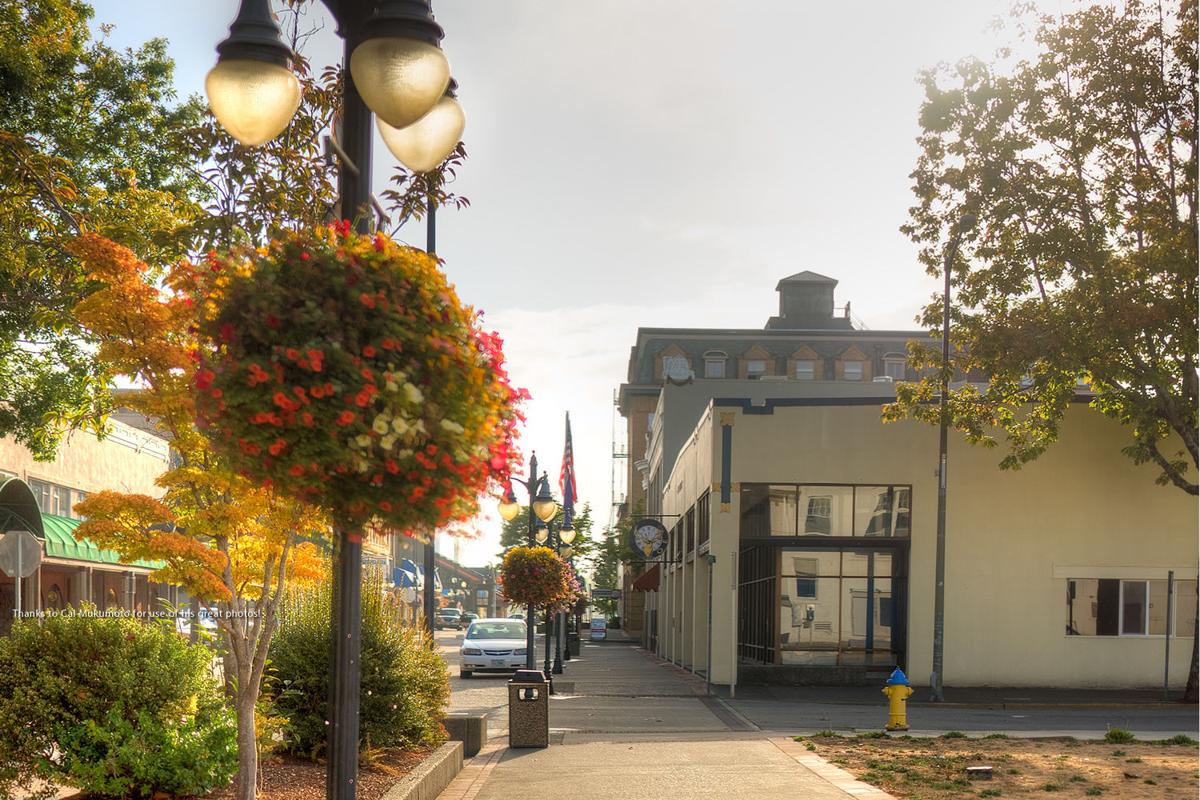 The Coos Bay region is a great place to live... let us show you why! Get in touch with the Re/Max South Coast team today!



Meet Our Team
---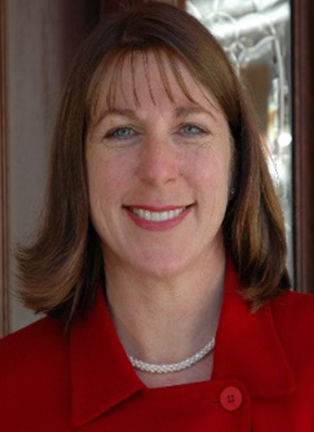 Jan Delimont - Broker/Owner of RE/MAX South Coast

Jan and her family have lived in Coos County since 1993 and has been in real estate since 2005. Jan has been a principal broker since 2010, and opened the RE/MAX office in 2013. Jan earned her MBA from Portland State University and has taken over 1200 hours of training and education courses. She has over 30 years of marketing experience and multiple real estate industries' special designations. She is committed to lifelong learning, research, and planning to help meet the needs of her clients.
In 2012, Jan was voted Realtor of the Year by the Coos County Board of Realtors. She is a very active member of the Board and her community. In addition, she has received numerous awards and recognition from community leaders. In both 2012 and 2014, Jan was named the Best Realtor of the South Coast by readers of The World, Bandon's Western World and Reedsport's The Umpqua Post. She gives back to the community through active memberships in Rotary, Zonta, the Coos Art Museum Board and The Nurturing Community Group, as well as Leadership Coos, a program sponsored by the Chamber of Commerce.
One of Jan's goals for the office's first year was to "become a household name in the Coos County area, establishing ourselves as a valued member of the area communities as well as the real estate community." This was rewarded in a big way when she received the prestigious 100% Club Award at the National Convention in Las Vegas. This award was presented to her by Dave Linger, Owner of RE/MAX, for the first year of operation.
Jan's immediate family consists of husband Bill, who is presently managing his own forest after many years in the industry; Son Marshall, who attended local schools and is following in his father's footsteps, managing the Molalla District for Pope & Talbot; Daughter Nicole, who also grew up here and went on to obtain degrees in both nursing and nutrition, and is currently living and working in Kansas. They all participate in very active, healthy lifestyles and enjoy family vacations together, such as their trips to Banff, Sweden and Hawaii.
RE/MAX South Coast is the only RE/MAX office within a 100 mile north and south radius of the Coos Bay/North Bend. This is a very special location, with not only big fishing and forestry industries, but also the Oregon Dune area (the only and largest area in the USA) which provides a huge tourist market and retirement opportunity. RE/MAX, as the most successful leader of real estate companies, globally as well nationally, is able to provide all the real estate services to brokers as well as buyers and sellers that are needed.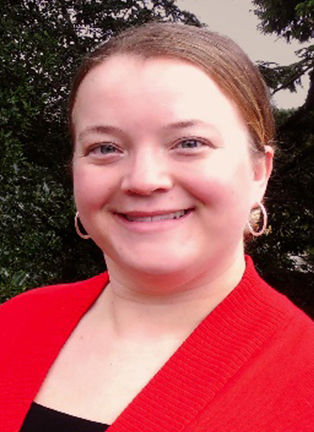 Ariann Lyons – Broker/Manager

Ariann has always been fascinated with traveling, buildings, structure, planning and natural beauty – leading to her careers in architecture and real estate. She grew up in the Coos Bay/North Bend area, and after graduating from Marshfield High School, moved to Brooklyn, NY to attend Pratt Institute. While completing her Bachelor Degree in architecture, she had the opportunity to spend six months studying and living in Rome. After graduation, she had the opportunity to return to Coos Bay. After working for eight years in architecture, she joined RE/MAX South Coast in 2013. She loves living in Coos County and feels lucky to have a great career that combines her love of architecture and real estate.

Ariann is married to her husband Jason Lyons, who is employed with Charter Communications. They have a four-legged son named Ares. Ariann is currently a commissioner for the City of Coos Bay Parks Commission, a member of the Tree Board, Design Assistance Team, Coos Bay School District Facilities Committee and Chair of the Facilities Task Force. In addition, she is a very active member of the Coos Bay/North Bend Rotary, co-chairing their annual fundraising auction.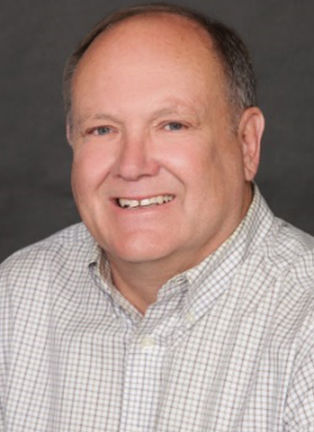 Howard Graham – Principal Broker

Howard has over ten years of experience in real estate. He embodies our Office Vision of "Building Our Community One Dream at a Time by actively volunteering in our community. Howard was elected to serve on the City of North Bend Council in November 1998. He currently still serves that position.

Howard graduated from North Bend High School and has been a resident of the Bay Area for over 50 years. He was in petroleum distribution for 27 years before entering real estate. He and his wife, Mary, have three children; sons Ty and Jeff, and daughter Stacey. All of his children still live in Oregon and enjoy visiting our Bay Area.

Howard, through his work on the City Council and in real estate, is continuously pursuing the revitalization of the downtown core and waterfront district. He knows the importance of community and enthusiastically works on bringing people together to make progress in our area.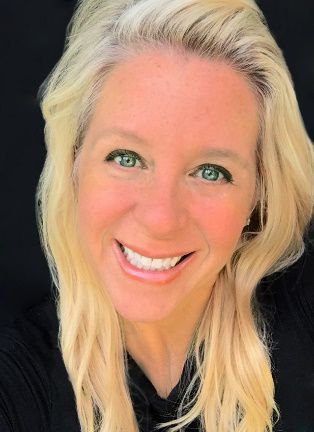 Anneka Davis - Broker

Anneka has been a Coos County resident for 14 years. After twenty years in the restaurant industry, she is following her passion for real estate and is happy to have joined the RE/MAX team. Anneka is obsessed with her two children- Jovian, who is a senior at Portland State University, and Juno, who is a junior at North Bend High School. Her dogs- Gus and Liam, and her husband Gene share her love for the beach. She also enjoys cooking, painting, gardening and writing. Anneka looks forward to serving friends and clients with finding their new properties!


Debbie Moore – Broker

Debbie has lived in North Bend for over 27 years, by way of Washington, Louisiana and California. She and her husband, Ron, have two sons, a daughter-in-law and 6 gorgeous grandkids! They have served as pastors for over 40 years, more recently as founding pastors of Grace Church, in 2000. She enjoys gardening, hiking and cooking (was even a caterer for a time!), but most of all, she has always loved decorating, painting and remodeling her homes. This has brought her to join the team at RE/MAX, where she looks forward to serving her community with integrity as she helps families find their new homes.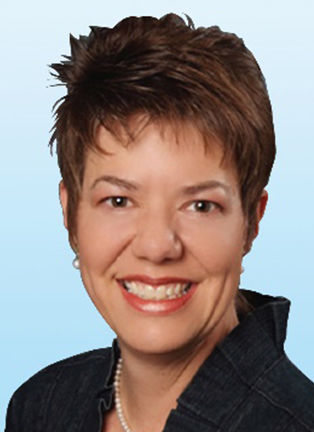 Robin Richards, Broker/Client Care Representative

Robin and her husband Jack, moved to the Coos Bay/North Bend area in 1997 from Idaho. She began working for a local architectural firm as an Administrative Assistant and provided professional clerical, administrative and public relations support for 10 years. In addition, she worked for Jan as a Client Care Specialist, focusing on bookkeeping, public relations, maintaining records, calendars and events, and 10+ websites. Robin returned to Idaho and worked with a large Commercial Real Estate Brokerage, Colliers International, as a Brokers Assistant. She worked with a team of 10 commercial brokers, making use of her strong technical skills as well as her knowledge of the real estate market and its intricate rules, regulations and procedures. She and Jack returned in late 2014 to Coos Bay. As a licensed Realtor, Robin gives a strong, professional contribution to our team, clients, other professionals, and the public. Upon her return to the Oregon South Coast, Robin and Jack re-united with their many friends, colleagues and acquaintances. Robin is an active member of Grace Church and is again participating in community events, enjoying the beautiful coast of Oregon, as well as taking advantage of the scenic drives just made for motorcycles.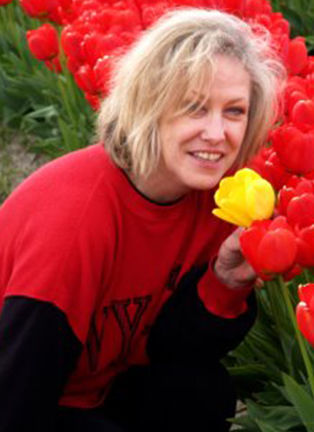 Patti Nichols - Client Care Representative

Patti's position as a Client Care Representative is a perfect fit – providing her with challenges, a fast pace, and a successful contribution to an awesome team and community.

Patti discovered the Oregon South Coast in the early 1980's and loved it so much that she purchased property with the intent of some day moving here. She is originally from the far north - the Yukon and Alaska, grew up in a village, attended high school and the University of Alaska, Fairbanks where she graduated with an Associate's Degree in Office Administration. In 1972 she moved to Seattle and worked in real estate for two years, and then moved on to other sales positions and cities. She completed her Bachelors in Business Administration at Central Washington University. In 1989, she moved back to Alaska to be closer to family and friends. While working as a Realtor, she was also pursuing a Master's degree in Vocational Education at the University of Alaska, Anchorage. Patti and her husband, Jerry, moved to their dream location on the Oregon Coast in 2008. Patti loves gardening, as well as working with some of the many animal care organizations in the area.