COQUILLE – "He wanted to make a difference in this world," said Erim Gomez about his brother, who died 10 years ago in the Iron 44 tragedy.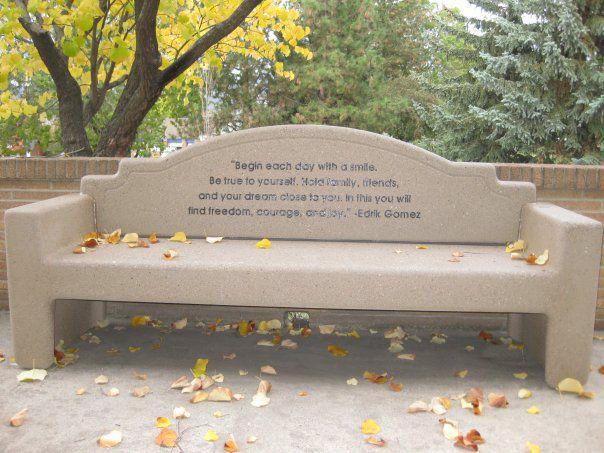 To honor Edrik Gomez, Southern Oregon University is awarding him a posthumous certificate of recognition.
Not only had he graduated from the Coquille School District while living in Coos County, but he had been accepted into the Ronald E. McNair Achievement Program and held a 3.72 GPA after completing 101 hours toward his Communication and Political Science majors.
"He would have been the third brother to graduate had he been able to graduate," Erim Gomez said.
The Gomez family moved to Coquille from California after their parents immigrated from Mexico. The brothers went through the Coquille School District from first grade through high school before all attending SOU.
"He was active in the SOU community and in the Latino Student Union and activist community," Gomez said. "He was very proud of his roots and part of that ethic is to give back to the community, which he definitely did with his involvement in leadership at SOU and in his passing, which was a service to this country."
The Iron 44 tragedy happened in August 2008 where nine firefighters from Oregon lost their lives after their helicopter crashed in the remote area of the Shasta-Trinity National Forest.
You have free articles remaining.
Register for more free articles
Stay logged in to skip the surveys
According to Firefighter Nation, the helicopter had to make a stop to refuel during the Iron 44 Fire. As the craft lifted off, with the nine firefighters already loaded on, its nose hit a tree, followed by the main rotor hitting the tree several times before falling on its side and catching fire.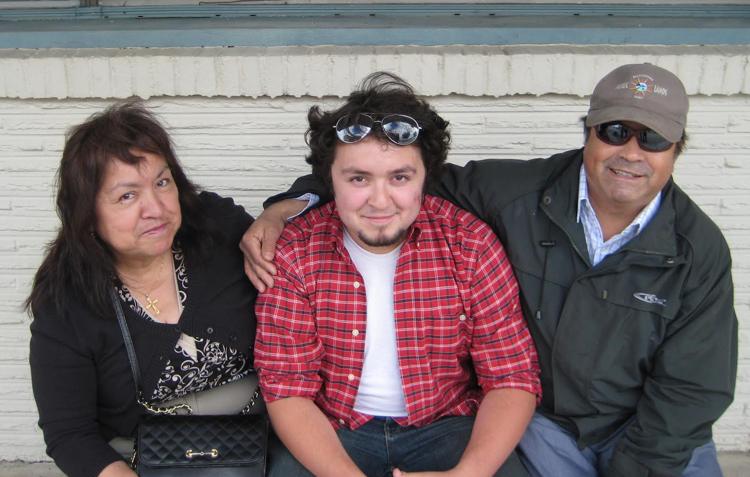 The chopper had been already over its allowable weight before the firefighters stepped onboard. This led to the indictment of members from Carson Helicopters, which had been contracting its choppers out to the U.S. Forest Service.
"My brother was working as a wildland firefighter the summer between his sophomore and junior year at SOU," Erim Gomez recalled. "Having this certificate of recognition given to him now means a lot to our family."
One of their parents' biggest goals for the Gomez brothers had been for them to attend college and graduate.
The posthumous certificate of recognition is being awarded to Edrik Gomez on June 16 during the alumni breakfast and commencement.
Edrik's mother, SanJuanita Gomez, is going to accept the certificate on his behalf.
"Edrik was passionate about changing the world," SanJuanita Gomez said in an email to The World. "We will always remember his laugh and smile."