World reporter Adam Robertson asked people at the Pony Village Mall what they are thankful for this Thanksgiving.
Karen Wanke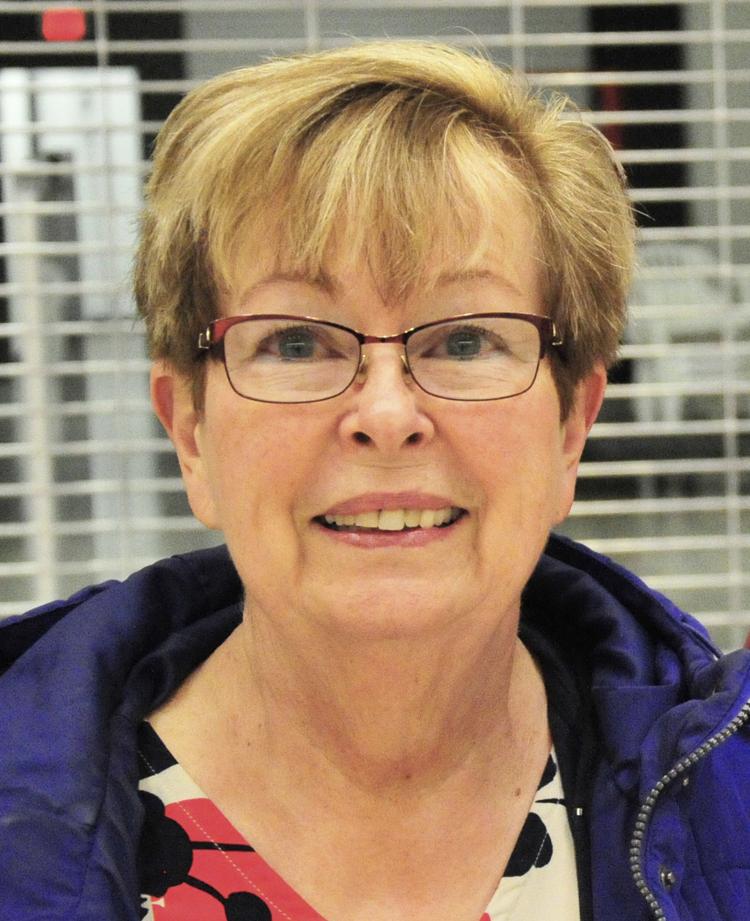 Family is the main thing. God and family.
Aaron Wanke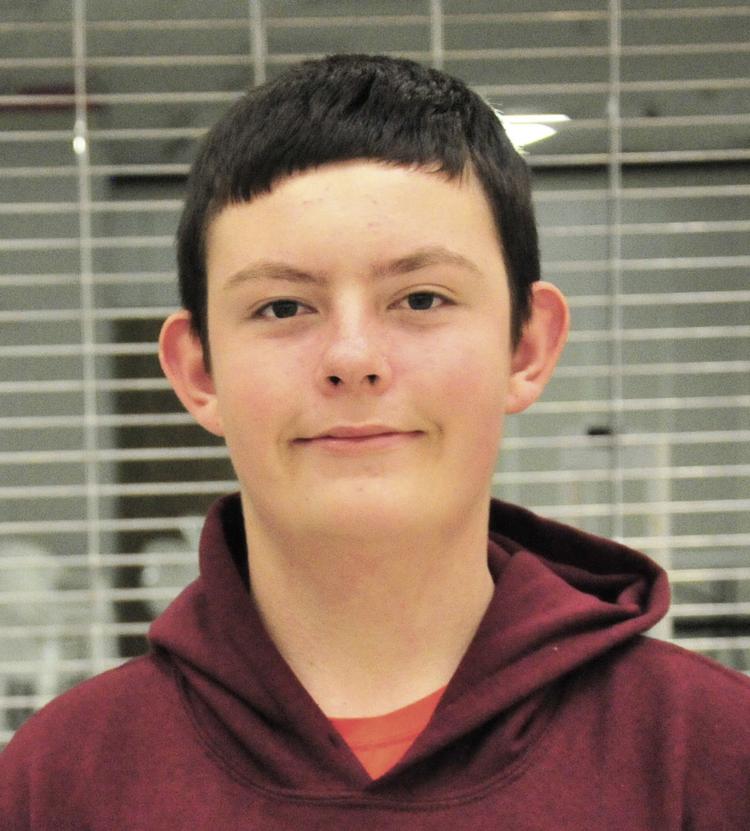 Teresa Tate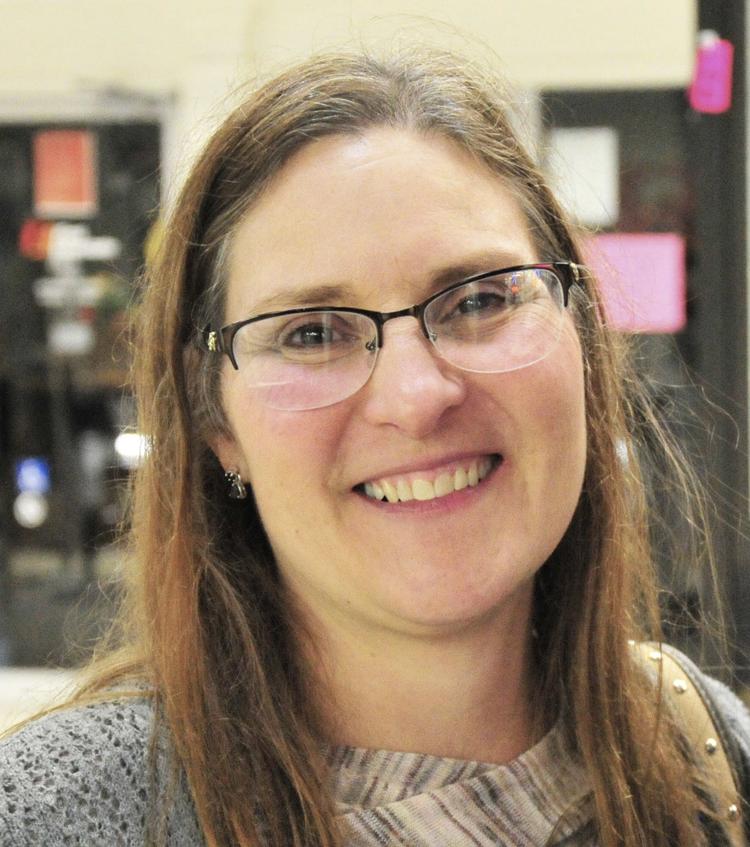 I love this community, I really do. I work for a great company.
You have free articles remaining.
Terry McDonald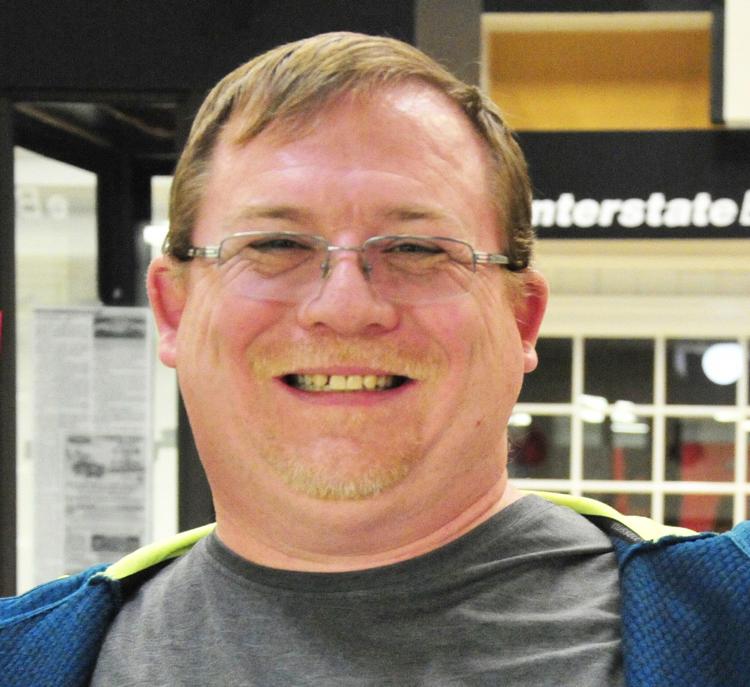 Barb Shreckengost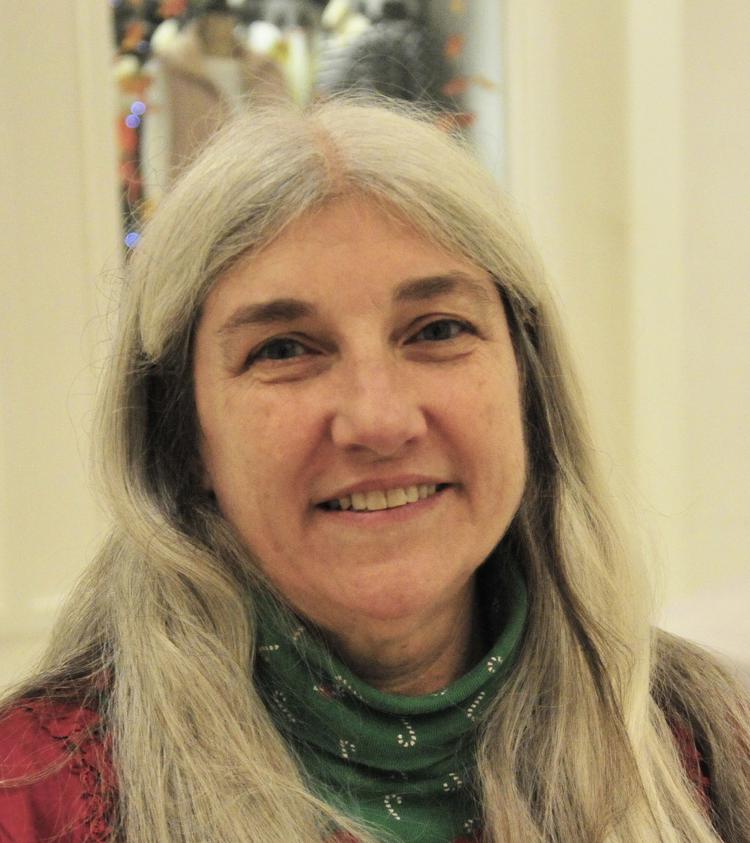 I'm thankful for friends and family.
Mike Lockbaum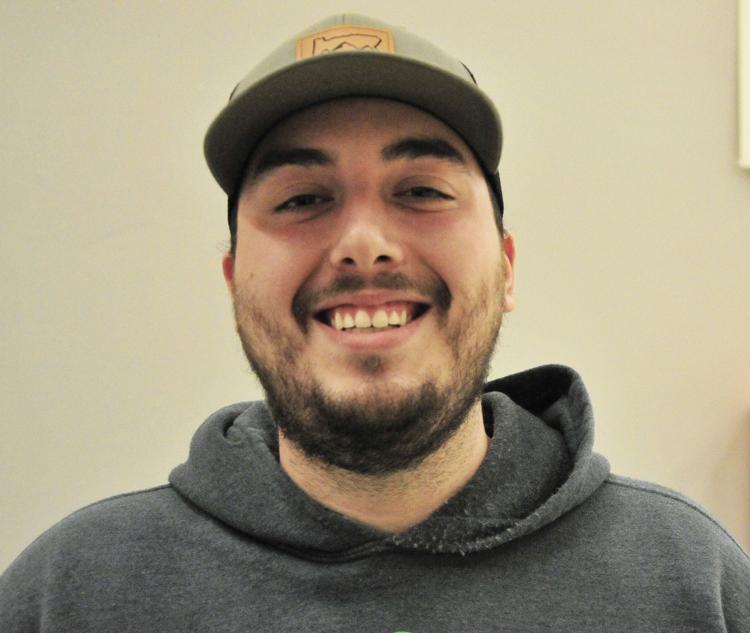 Family and a job, definitely.