COOS BAY — The only non-religious shelter in town is coming under new management.
Bay Area First Step, which operates drug- and alcohol-free housing, is taking over the T.H.E. House on July 1. The official announcement was released earlier this month and fliers around town inform the public that there will be changes, ones that will impact the homeless community.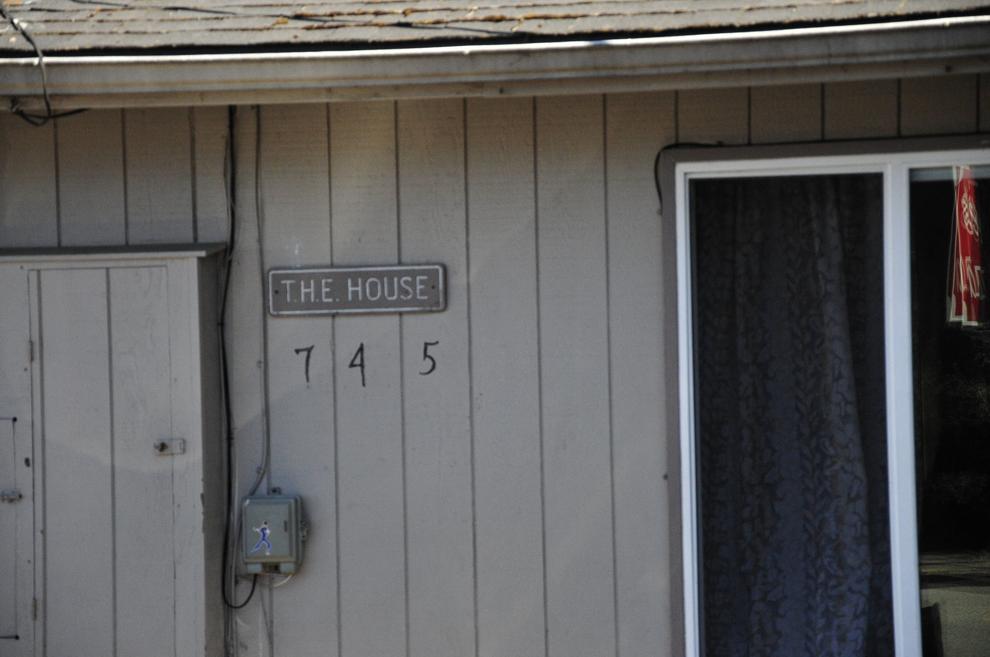 T.H.E. House under new management
On July 1, Bay Area First Step takes over the T.H.E. House.
"... As we shift our focus to more effectively serving clients, meals will only be served to residents," the press release states. "We will no longer be able to provide meals or food boxes to non-residents. . . We'll work with other agencies to fill the gaps caused by our shift in focus."
BAFS Finance Director, Patty Sanden, told The World that this change is happening because the T.H.E. House was "having trouble for a while with good management."
"It is a difficult project to manage, and they've been doing their best but are to the point where they don't want to continue," Sanden explained. "They asked us to manage it for them with the intent to dissolve their corporation in time."
In fact, she said some of the T.H.E. House funders asked BAFS to take a look at the program with the intent to keep it operating.
"It does fit with some of our goals to keep folks housed and get them plugged in with services," Sanden said.
Though Sanden and the rest of BAFS isn't sure what changes the T.H.E. House will undergo once they take over, they do know that evening meals for the homeless must be eliminated due to tight finances. The limited budget is also leading to the majority of T.H.E employees being laid off. Only two of the nine current positions are being maintained, and those spots are now open for applications.
"Unfortunately the budget doesn't allow us to maintain all employees," Sanden said. "We opened up for job applications for a project manager and a resident manager, so that is a significant reduction of employees and hence the need to cut back serving the general public right now. . . It is a hard thing."
Because the homeless population in Coos County is losing its evening meals, the Devereux Center is attempting to fill the void with the recognition that it still won't be enough.
"We've got people who depend on them for evening meals and meals through the weekend," said Tara Johnson, Devereux Center director. "No one else feeds the homeless on the weekends. Desperate people do desperate things and if you're hungry, you steal."
The Devereux Center is now offering homeless the chance to make sandwiches on Wednesday and Friday so they can have food Thursday and over the weekend.
"They will be peanut butter and jelly sandwiches because what else will keep without refrigeration?" Johnson said.
Sanden asked that the public give them at least until August to see what other changes will be done to the T.H.E. House. For now, other operations will remain the same until "we have our feet on the ground."