At its core, the race for treasurer in Coos County is about a philosophical question: Is it appropriate for the county finance director also to hold the elected position of treasurer.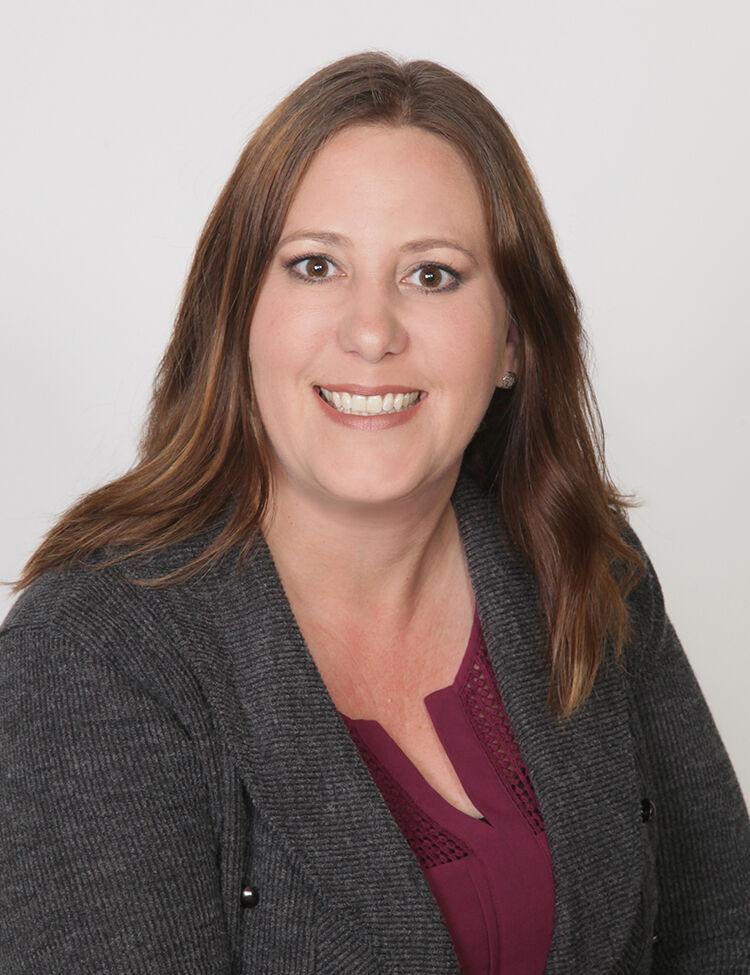 Megan Simms has held both roles since she was elected to replace Mary Barton four years ago, the county's first new treasurer in three decades. Simms already was the finance director, a position that was created because over the years Barton had taken on more and more tasks that she wasn't obligated to do in her role as treasurer, but that needed to be done by somebody.
Simms is seeking to keep both jobs for another four years, challenged by longtime budget watchdog Steve Scheer, who feels the two jobs need to be separate.
"I think she's way too close financially and personally to the commissioners because she holds two jobs," said Scheer, a retired software engineer and environmental specialist. "There's just too cozy of a relationship. I don't think the treasurer should be a county employee."
It's not that Scheer has anything against Simms personally.
"I like Megan," he said. "She's a good person."
He feels she's grown into the two jobs a bit over the past four years, too, but he doesn't feel it's appropriate.
"If the people like the current system, they can vote for my opponent," Scheer said. "If they don't like it, they can vote for me."
He added that he'd love to see a citizen-generated petition to create a ballot measure that would lead to voters — he hopes — deciding county employees can't hold elected county offices.
Simms points out that the two jobs are different.
As finance director, she is in charge of accounting tasks — auditing, accounts payable, payroll, serving as the budget officer.
As treasurer, she is in charge of making sure the money is where it's supposed to be.
"You don't get to make any decisions on how it's spent," she said. "You just need to make sure it's in the right place."
Simms and Scheer differ philosophically about how active a role the treasurer should take as well.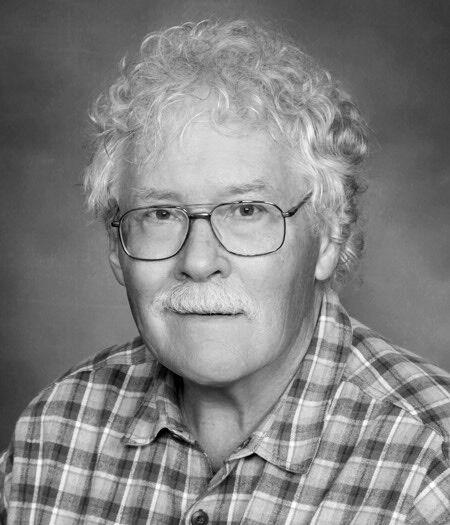 "As a treasurer, you need to be a watchdog," he said, adding that the treasurer needs to hold the commissioners accountable.
He also would like the treasurer to take a more active role in promoting economic development, something he feels the county badly needs to provide an opportunity for talented high school graduates to stay in the area.
"I would like to be there to help it, to encourage it, to do whatever we can," he said. "I don't think we're aggressive enough about it."
Simms feels she's shown she is qualified for the job.
"I love numbers," she said. "I love accounting. It's the career path I've chosen because I love it."
She started working in the field when she was 13, helping her step-dad, who was an accountant. She got into government accounting while working for a CPA firm and learned the ropes of the county finances working under Barton before she retired.
"I got lucky being able to be there every day," Simms said. "And it allowed for a smooth transition. I knew how to do the job.
"I continued a lot of what Mary was doing."
But Simms noted she also was able to save the county $20,000 a year by renegotiating the banking fees.
She figures she also saves the county money holding both positions — she gets a regular salary as finance director and a stipend as treasurer.
Scheer, meanwhile, has served on several budget committees, where he has voiced his opinions, including voting against the budget when he was on the county budget committee and when he was on the Oregon International Port of Coos Bay because of some budget decisions and concerns about pay to the top executives.
He doesn't view the treasurer's position as a longtime goal.
"I don't want the job for more than four years," he said, adding that he would love to see that be a trend, with veteran certified public accountants being elected.
"They could take the knowledge they have had and apply it to the county," Scheer said. "Mary Barton, bless her heart, was treasurer for 30 years. That doesn't bring new ideas."