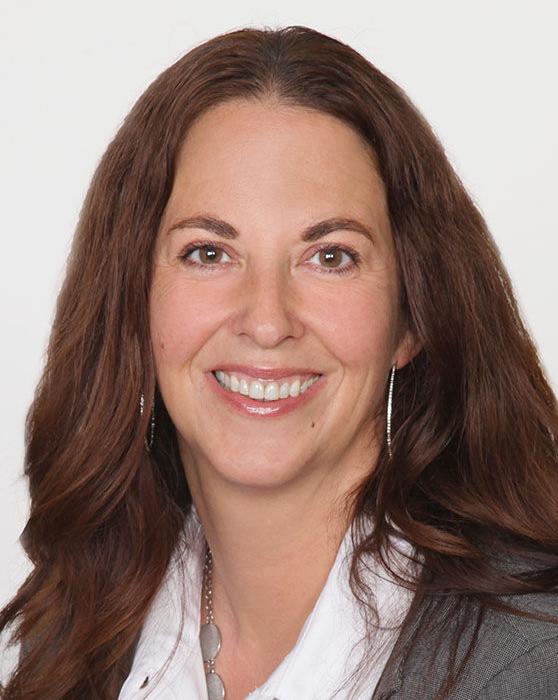 Years in the area: I grew up here and graduated from Coquille High School and went to SWOCC, then came back 14 years ago.
Occupation: Coos County Commissioner and Attorney
Past political/civic experience: Current Coos County Commissioner, Coos Bay North Bend Water Board; Board President, Energy Trust; Board Chair, Rural Development Initiatives; Land Conservation and Development Commissioner; Association of Oregon Counties First Vice President 
What do you feel are the most important issues facing Senate District 5?
The coast has been hit hard over the past few months; some of the highest unemployment, small businesses shutting down, wildfires destroying homes and local governments who haven't been doing enough to help our communities. Outside of wildfires and COVID-19 recovery (two things which have been felt across Oregon), the top concerns I hear from voters around our district is about healthcare and education. There are areas on the coast where people have to drive an hour or more to reach a healthcare provider. Some of our neighbors don't go to the doctor out of fear of going into debt. I personally know what it's like to have a family member be one doctor's visit away from bankruptcy and no one should feel like that. Additionally, young people on the coast frequently feel like they need to leave their homes to seek educational or job opportunities. I support investing in our community colleges and Career Technical Education so that young people can come home and raise their family, just like I did. 
How would you try to address those issues?
As a State Senator, I see opportunities in bipartisan work that will help us rebuild our coastal economy by supporting our local industries and making it easier for new businesses to take root here, like by expanding broadband access. We know that the coast has been hit the hardest economically by COVID-19 and that time and time again, the coast has been left behind. We will need a strong leader in Salem to ensure the coast isn't left out of the economic recovery process for COVID and the wildfires. The largest challenge facing us is balancing the budget. This will be especially difficult as our entire nation faces an economic downturn as a result of COVID-19. I know what it's like to work off a tight budget, and to read every line of our budget to ensure that we prioritize the things that keep food on the table for our families and preserve the services that matter the most to our citizens. 
What would you like to accomplish if elected?
When I'm elected, my first priority is to foster bipartisan communication and work between Democrats and Republicans.  This will ensure that we balance our budget in a way that addresses the pressing issues in our State and keeps our working families afloat. Recovery from COVID-19, wildfires and the deep divide we see in our Capitol will be huge tasks that all legislators will need to work towards so that we can pass meaningful legislation for all Oregonians. 
How should the state legislature address the current COVID-19/economic crisis?
During this pandemic, it has fallen to County Commissioners to implement the day to day COVID-19 and wildfire protections. We have worked hard to protect our citizens and make sure that everyone is protected from these threats.  
The State Legislature has the opportunity to review the immediate actions that have been taken and figure out where the gaps still exist in service to our citizens, and who still needs assistance during this economic crisis.  
What do you feel the relationship should be between a state senator and the public?
My door is always open to my constituents.  State Senators and all elected officials are chosen to represent the people in the district they were elected in. The relationship between elected officials and the public must be open and transparent and elected officials must be willing to listen to all points of views and make decisions based on what will best serve their constituents. I am proud to be the only candidate in this race who has been nominated by the Independent party. The coast is a very diverse district, split between Democrats, Republicans and Independent/Non-affiliated voters. My record reflects the views of the Coast. I am not afraid to stand up to powerful partisan interests to do what is right for our community and in Salem, I will represent and listen to everyone on the Coast.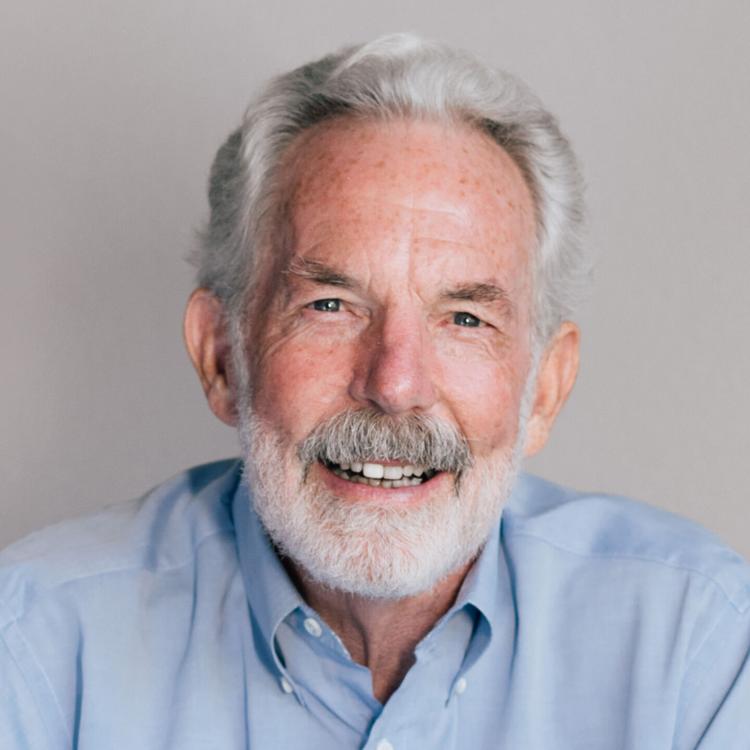 Occupation: Mayor of Lincoln City
Past political/civic experience: North Lincoln Health District Secretary/Treasurer, Lincoln City City Councilor (2009-2010 and 2015-18)
What do you feel are the most important issues facing Senate District 5?
First would be getting the economy back on track. The State was in a robust economy before the pandemic, but the Coast did not keep up with the rest of the State. Now we are further behind with business closures during the pandemic and during the fires. The state budget relies on people working and businesses open for its revenue. During the pandemic, our unemployment rates went sky high especially in Coos and Lincoln counties. Businesses were shut down. We are still struggling to get everything back open and some businesses are closed permanently. It will be a challenge to get the businesses back open safely and people fully employed, but I am up to the task. There will need to be tough decisions about the State budget. I have seen too many wasteful ideas brought forth from the legislature like the I-5 bridge money, the DMV and Oregon Healthcare computer fiascos and even the recent unemployment problems that have caused hardships to those needing help. We need leadership on these issues.
How would you try to address those issues?
First we need less taxes, not more taxes to address these issues. That seems to be the answer from my opponent and Democrats; just tax more. We need economic development to expand along the coast but new businesses are not going to look at us seriously until we have more housing for our workforce, improve our schools and improve our infrastructure including broadband access. There are State resources for most of these issues but we haven't received our FAIR share on the Coast.
What would you like to accomplish if elected?
Build more affordable housing up and down the Coast.
Bring more living wage jobs to our areas after improving our schools, housing availability and keeping our rural hospitals open.
Work on infrastructure including bridges, roads and more broadband
Child Care tax credit for parents who have to work but still need to use the limited childcare needed because of the pandemic even for school aged kids.
How should the state legislature address the current COVID-19/economic crisis?
Open up safely and while protecting the most vulnerable. Get our workforce back to work. Get our kids back in school as soon as possible with all precautions taken. I would stop any new or expanded taxes. With high unemployment and business owners struggling, it is time to stop. Childcare ideas are a huge need because of the pandemic. Childcare has become an economic recovery roadblock for working parents and business owners with children; even school aged kids who are learning from home. I have already invested in legislation that would provide a $1000 tax credit per child for working families. Actions, not words. To assist in providing more facilities during these recovery times, a relaxing of requirements on childcare facilities is needed and recruiting more childcare workers is essential. I am looking into legislation that would allow temporary rule changes to address this need.
We need to add wildfire relief and help to those who have lost everything in our state wildfires. It is time for real change in our state forest management policy, I will be pushing hard for this day one.
What do you feel the relationship should be between a state senator and the public?
Most importantly it is to be a representative for the people. I've performed for many years under the pressure of making certain that the residents of Lincoln City are being listened to, and the best form of leadership is to advocate for issues presented by the people. I can't make the changes needed without the people's counsel, and following that is maintaining a relationship with constituents that can be promoted by being transparent and accessible to them. I am elected to make the best choices I can and I believe also, to look at all the options and even being creative in coming up with solutions to problems.