SOUTH COAST — With Election Day right around the corner, The World reached out to all the candidates running for office along the South Coast to learn more about their experience, priorities and plans if elected.
Over the past few weeks, The World sent candidates a questionnaire which some answered via email and others over the phone. Some of the answers have been edited for length and clarity. The full-length questionnaires can be found on The World's website.
Jeffrey Vanier and Joe Liedtky did not submit a candidate questionnaire.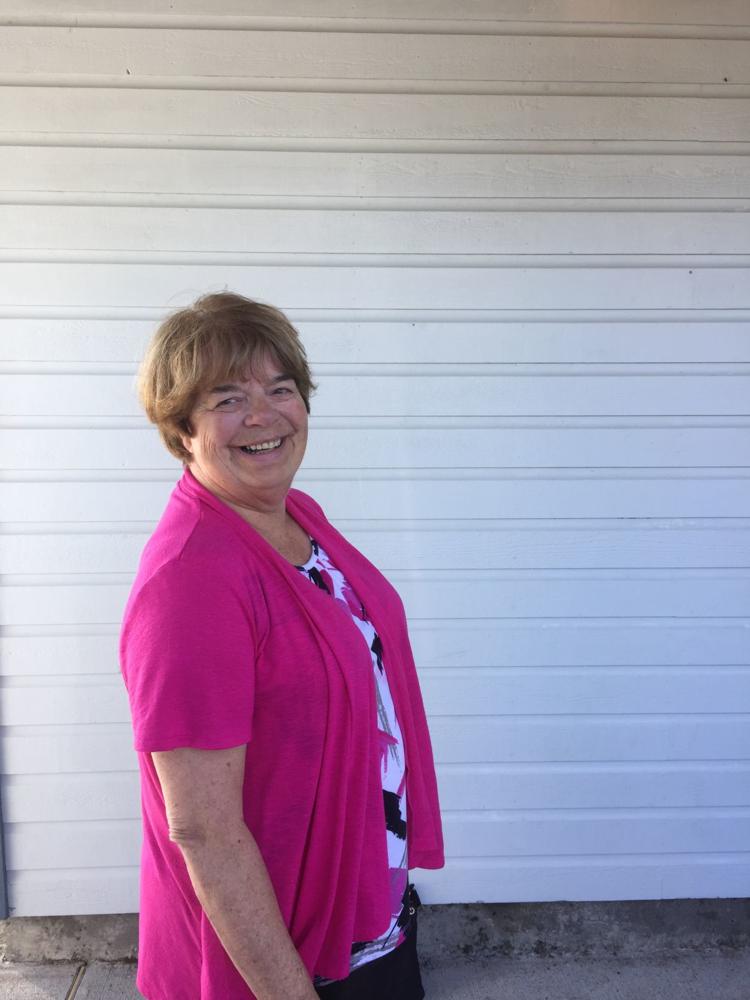 DeeDee Murphy
Years in the area: Over 27
Past political/civic experience: This is my third term on the Reedsport City Council.  I am also on the Lower Umpqua Hospital Foundation Board, Reedsport Main Street Board, Discovery Center Treasure Chest Board, TSOC (Travel Southern Oregon Coast) Board and a member of the Reedsport/Winchester Bay Chamber of Commerce, Oregon South Coast Regional Tourism Network, Oregon Coast Trail Committee, Oregon Wild, Oregon Trails Coalition.
What do you feel are the most important issues facing the city?
Certification of our levee, economic development, and housing.
How would you try to address those issues?
We are continuously trying to obtain grants to help with the prohibitive costs of getting our levee certified.  We are working with SCDC (South Coast Development Council) and SBDC(Small Business Development Council) and SWOCC to encourage more family-wage jobs and opportunities here in Reedsport and the south coast.  We are working very hard to improve our downtown area with refurbished and multi-use buildings, sidewalks, a new boat launch with parking area, and some new businesses.
What would you like to accomplish if elected?
We do need to continue working on bringing more telecommuting type jobs to our area along with light industrial type jobs.  We also need to work with our representatives in Salem and Washington, D.C. to enhance our broadband capabilities so that everyone in the State has affordable access.  The pandemic has shown how important digital access is for communication and education.  With the advances in software and fiber optics, these are excellent ways to bring people together no matter where they live.  It also will allow us a bigger voice in government. And we are continuing to work on our levee certification project with FEMA which is very important for our area.
How should the city address the current COVID-19/economic crisis?
We need to continue educating the public on how important it is to stay home when you don't feel well; for now, continue to wear masks in public places, wash your hands often,  keep social distancing and keep friends/family gatherings small.  Our small businesses are your friends, family, and neighbors and they are struggling to stay in business.  We need to do everything we can to support our local businesses with grants, low coast loans, State and Federal assistance, and by keeping our communities as safe and healthy as we can from Covid-19 infection.
What do you feel the relationship should be between the city council and the public?
Since we are a small community, I believe we all need to pull together as a whole to make our community better.  We have proven through the pandemic and now the wildfires what a caring, giving community we are.  We jump right in to take care of those in need during any misfortune.  The city council should/does have the ability to calmly listen to all points of view on issues affecting the community.  Then whether they agree or not, help to implement the best solution possible for our community.  By being open and respectful of all points of view and listening to all sides, I truly believe we can find common ground to make Reedsport a very livable, prosperous community.