As if their love story wasn't already ripped straight out of the pages of a royal romance, Prince Harry and Meghan Markle, the Duke and Duchess of Sussex, have announced their independence from being professionally royal. "We intend to step back as 'senior' members of the Royal Family, and work to become financially independent, while continuing to fully support Her Majesty The Queen," they wrote on their website. (Yes, today's royals have websites.)
To outside ears, this sounds a little like someone (Her Royal Granny-ness, cough!) threatened to cut the purse strings if the most rebellious members of the House of Windsor quit doing things according to tradition. Given all the criticism that Meghan has endured, as well as her expression of unhappiness in the press, it's sort of swoon-worthy that Harry would put her first. And with Prince William and Kate's growing brood, there's little chance that Harry would ever become King of England.
While we're waiting for further explanations, painstaking exegesis of every word in the statement, and then the inevitable fallout, here's a list of 10 books about royalty with all of the pomp but none of the circumstances.
"Nicholas and Alexandra," by Robert K. Massie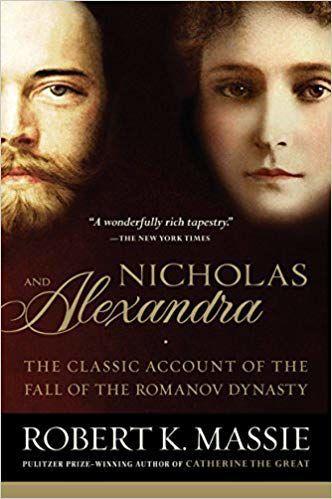 "The Ruin of a Princess," as told by the Duchesse d'Angoulême, translated by Katherine Wormeley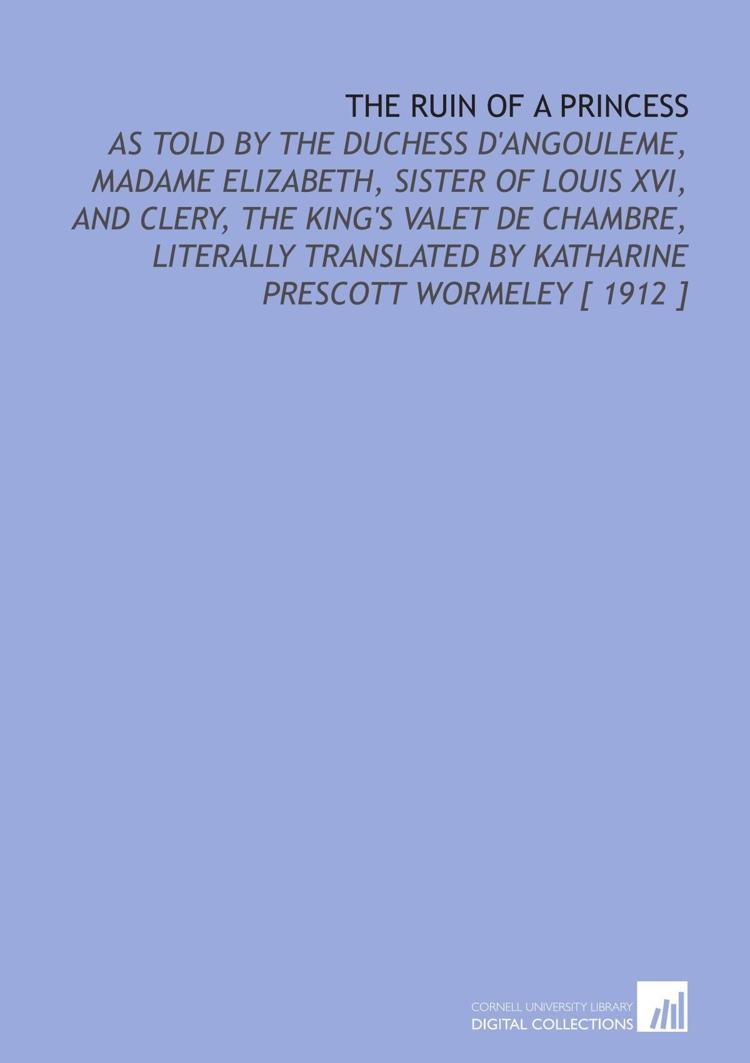 "The Three Emperors," by Miranda Carter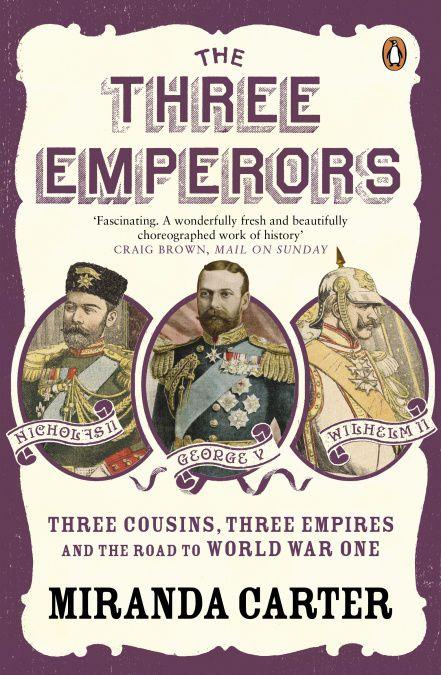 The White Queen," by Philippa Gregory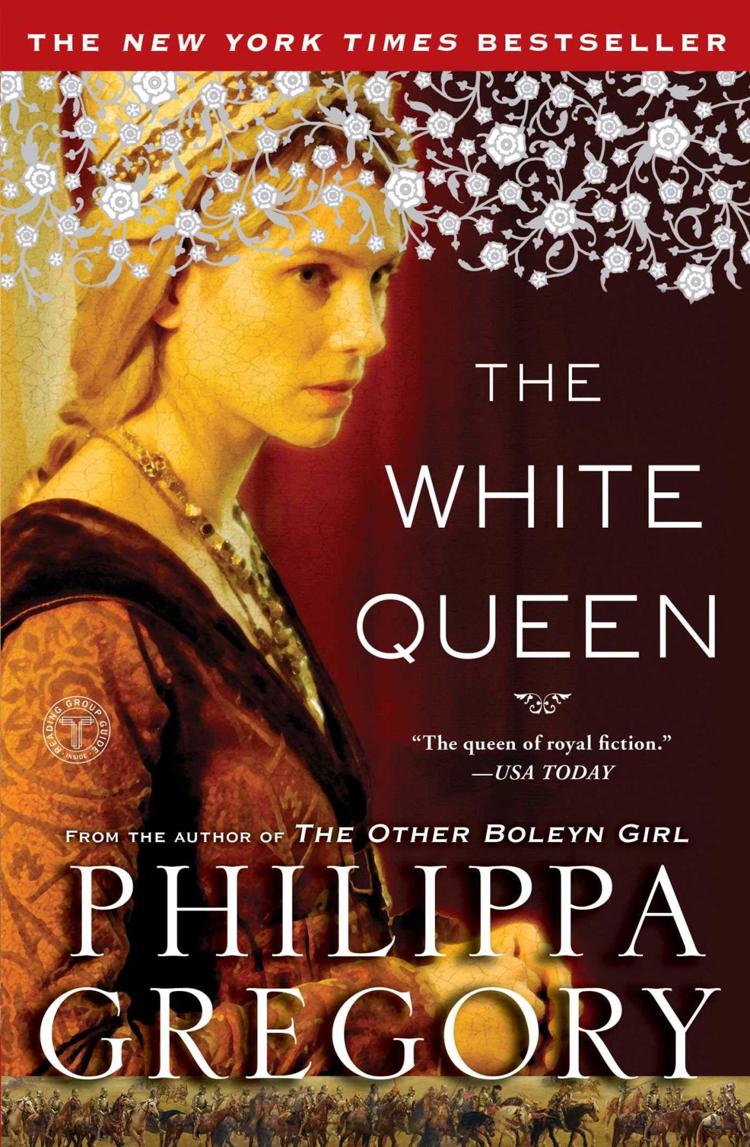 "Victoria: A Novel," by Daisy Goodwin
"Red, White and Royal Blue," by Casey McQuiston
"A Princess in Theory," by Alyssa Cole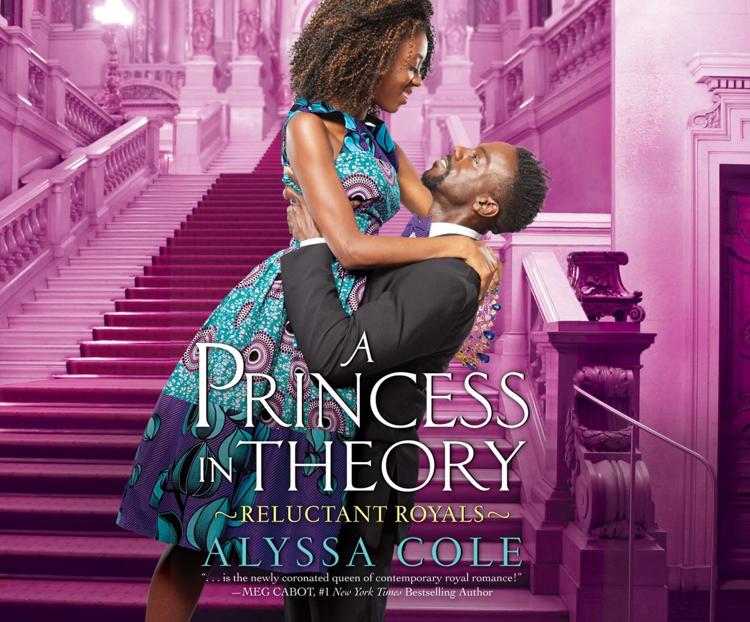 "The Princess Bride," by William Goldman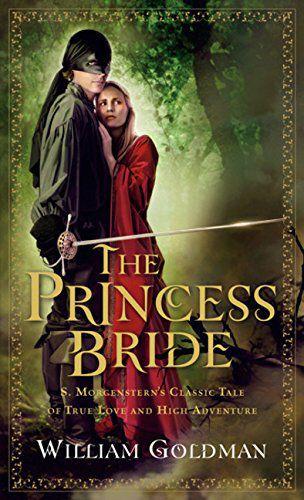 "American Royals," by Katharine McGee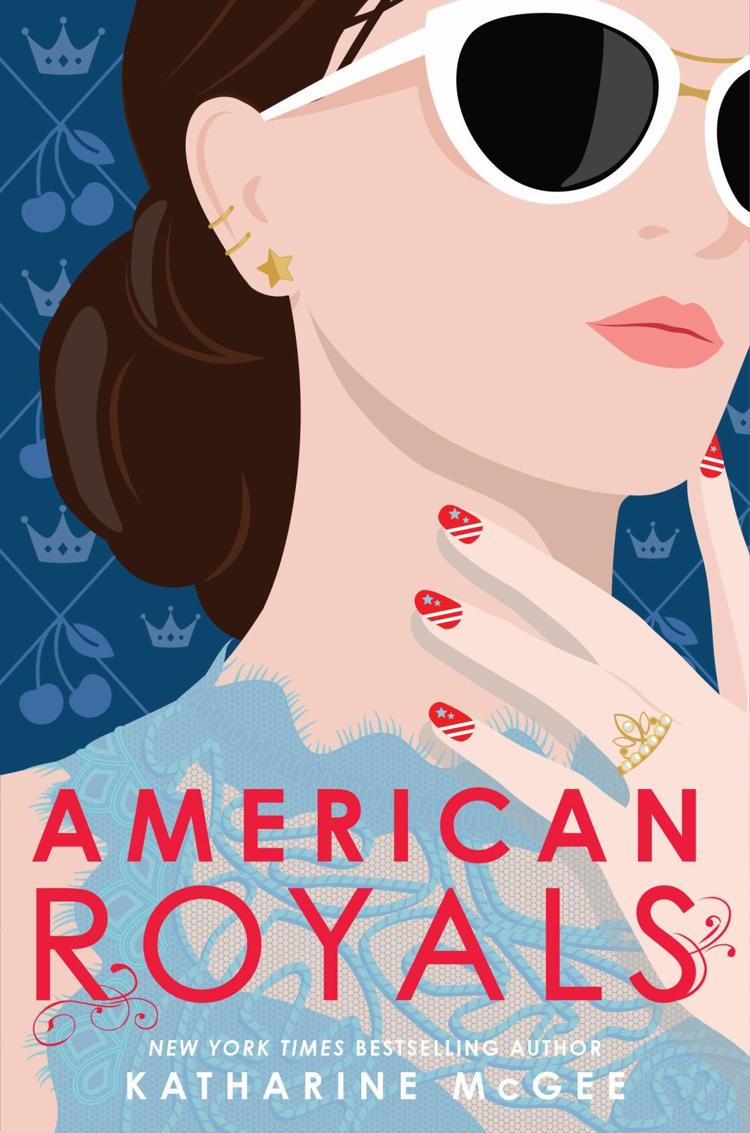 "Return of the King," by J.R.R. Tolkien