COOS BAY — The free opening public reception from 5-7 p.m. Friday, Dec. 14, at The Coos Art Museum features the Ink & Print: West Coast Juried Printmaking competition in the main floor Maggie Karl and Vaughan galleries. This art will run through Feb. 9, 2019.
The exhibition presents 56 recent fine art prints by 41 artists from Alaska, California, Hawaii, Oregon and Washington. The works are executed in a variety of traditional print-making methods including; intaglio, relief, screen print and lithography, along with monotype and monoprint. This is a wonderful opportunity to see and learn about the state of contemporary fine art printmaking.
COOS BAY — From Dec. 14 through Feb. 9, 2019 Coos Art Museum features an exhibition of works…
Ink & Print was juried by Nicole Pietrantoni, associate professor of art at Whitman College in Walla Walla, Wash. Her work also will be on view in an exhibition titled The Tumbling Oracle. Ink & Print presents some of the best examples of fine art printmaking taking place on the West Coast and has a special supplementary display of printmaking techniques and tools.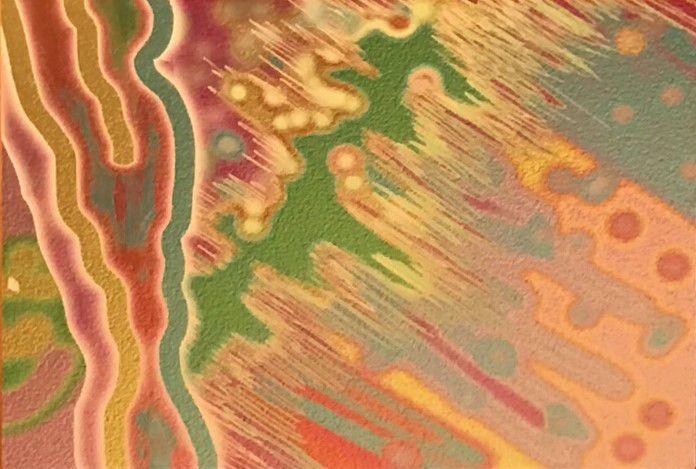 At the same time, Coos Art Museum will also have on display an exhibition of prints from its permanent collection and an exhibition of contemporary digital printmaking in the form of the exhibition Strictly Digital in the Mabel Hansen Gallery featuring the works of five artists, put together by local artist Victoria Tierney.