POWERS — The annual Tour de Fronds bicycle event, sponsored by the Powers Lions Club, will return on June 15.
What's special about this ride is the variety of fully supported rides. There are five asphalt rides ranging from 30 to 117 miles long, and one asphalt/gravel adventure that is 72 miles. The asphalt rides follow the south fork of the Coquille River to its headwaters, mostly single lane roads through the beautiful Siskiyou National Forest and BLM lands, with elevation gains of 1,000-12,000 feet. The asphalt/gravel ride takes riders to the world-famous Rogue River with the turn-around at Singing Springs Resort. 
These rides will offer challenging climbs and remote riding with SAG vehicles and Ham Radio operators to track riders.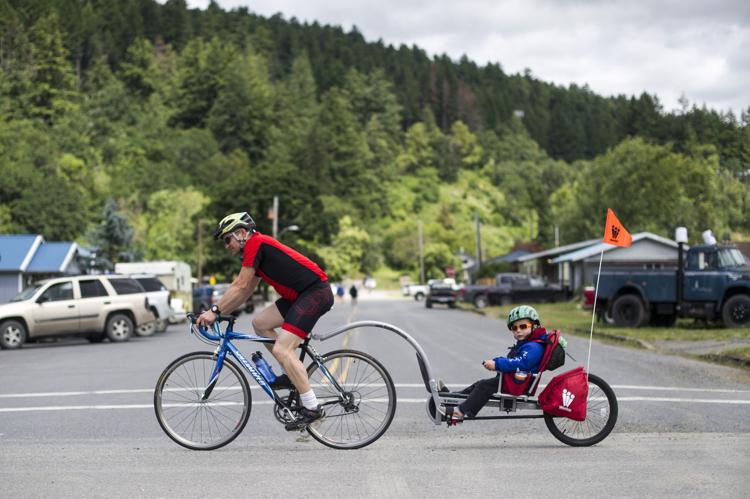 Fees range from $45-$80 depending on when riders register. The fee will include a continental breakfast, snacks and hydration en route, and a delicious post-ride meal, plus a gift for all participants.
Registration and check-in for this family friendly event will be 6-9:30 a.m., at the Powers County Park on Saturday, June 15. Helmets are required for all cyclists.
Additional activities and fees: Friday night spaghetti dinner $10, and Sunday Father's Day breakfast $8.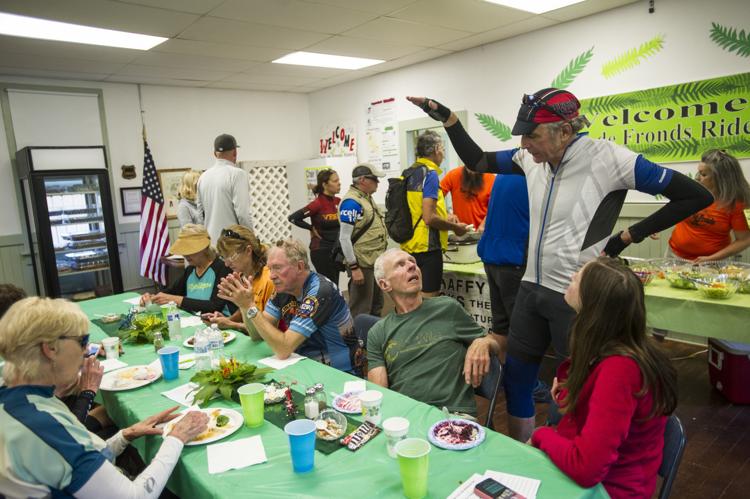 Tour de Fronds began in 1998 and was supported by the communities of Glendale, Umpqua Velo Bicycle Club of Roseburg, and Powers Action Team. In 2013, Powers assumed sole leadership of the event. Tour de Fronds is completely run by volunteers who willingly donate their time, energy, and service to help produce a top-notch event. After all expenses are taken from the registration fee, the remaining proceeds are distributed to local service organizations. These groups are dedicated to the improvement, support and welfare of the community of Powers. For more information on the projects that are supported by Tour de Fronds or to register, go to http://www.tourdefronds.com.