BANDON — Bandon Showcase presents an eclectic and exciting 2019-20 season, featuring five-time Grammy-nominated singer/songwriter Skylar Grey opening the season; the modern speakeasy music and hip saloon-style jazz sounds of Tumbledown House; followed by the theatrical aerial and acrobatic adventure of "Aureum" from Halcyon Shows; then guitarist Ian O'Sullivan performing songs and stories of Hawaii; and ending the season with the charismatic chamber music of world-class musicians with the Arcis Saxophone Quartet.
All show times are 7:30 p.m. at the Sprague Community Theater, 1202 11th St. SW, in Bandon City Park. Season tickets cost $125, or individual shows are $25 each, reserved seating. Season tickets are available at Bandon Mercantile, 541-347-4341. Individual shows tickets will be available after Aug. 6.
Three of the season's shows — Tumbledown House, "Aureum" and Ian O'Sullivan — will feature youth outreach events.
Bandon Showcase is a nonprofit, 501(c)(3) organization. Its mission statement notes that they "are dedicated to … providing outreach opportunities for youth." During past seasons, students have had the opportunity to hear talented artists, been entertained by a comedian puppeteer and performed alongside professional musicians, singers and dancers.
The outreach events take the form of master classes for students as well as assemblies for certain grades or the entire school. The outreach events are held at the school or the Sprague Theater.
"The outreach events are always entertaining and informative, allowing our local students the opportunity to gain exposure to cultural arts," said Bandon Showcase chairman MaryAnn Soukup.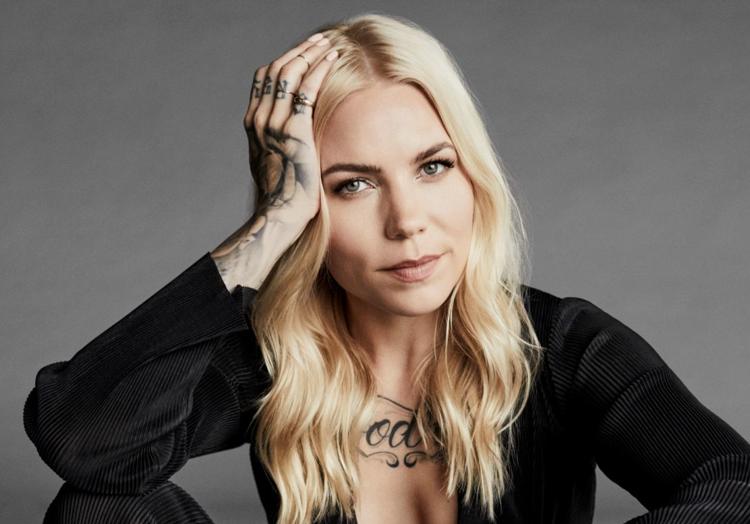 Five-time Grammy nominated singer/songwriter Skylar Grey has written for Rhianna and collaborated with Eminem to great acclaim. She is highly regarded for her success as a co-writer of some of the most memorable songs to light up the Billboard Hot 100 and iTunes sales charts. As a soloist, Grey's vocal technique ranges from a mellow raspy soprano to a husky, yet powerful belt where each note is pitched perfectly. Her trills are timed and executed flawlessly. Grey has local family ties to the Bandon area!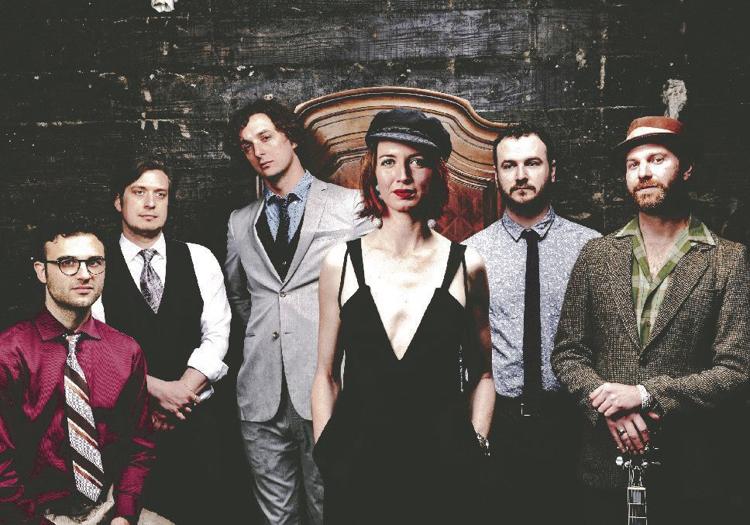 San Francisco based Tumbledown House is often described as "gritty saloon jazz," "modern speakeasy music," or "parlor pop." The band fuses vintage sounds and themes from yesteryear with modern instrumentation, refreshingly original compositions and raw energy. Tumbledown House incorporates lively fiddle playing, ragtime piano, indie-jazz guitar and acoustic bass and drums to round out the storytelling of sultry vocalist, Gillian Howe. With youth outreach.  
"Aureum" From Halcyon Shows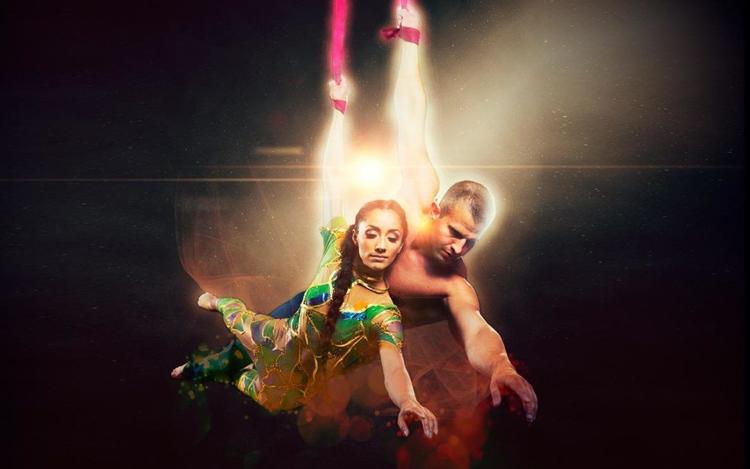 Aureum combines the elements of storytelling and characters with world-class acrobatics and aerial movement. These elements with an incredible original soundtrack and high flying technical elements usually only possible in stadiums. A time traveler meets the beautiful defender of nature's power — only to find that power threatened by dark forces. Thrill to the original music, choreography, and some never-seen-before aerial performances. With youth outreach.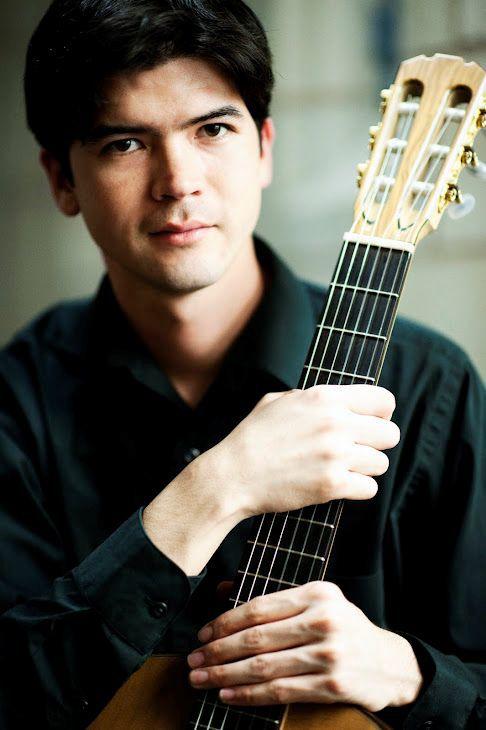 Ian O'Sullivan is a classically-trained guitarist and composer from the North Shore of O'ahu, Hawai'i. Well–versed in Hawaiian music and the 'ukulele, in addition to the Western classical repertoire, O'Sullivan has performed internationally and throughout the United States including Carnegie's Weill Recital Hall. O'Sullivan's original musical compositions bring to life specific places and stories from his home. He'll perform music familiar to the Hawaiian Islands with many pieces reflecting the sounds of the islands. Say "aloha" to your worries for an evening. With youth outreach.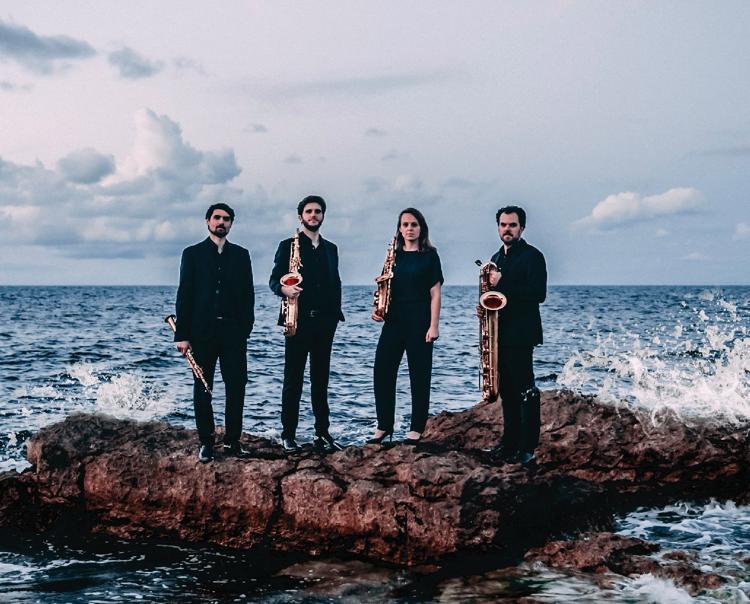 www.arcissaxophonquartett.de
Arcis Saxophone Quartet is an enigmatic show offering an expansive three-part repertoire: existing saxophone quartet pieces, existing pieces transcribed for saxophone quartets and creative musical interpretations. The quartet is based in Germany, but travels the world sharing a love for classical chamber music, traditional Broadway music and original music inspired by Broadway musicals. They captivate listeners with a joy for playing and expressing themselves in one unified musical voicing.