There are a couple of Tuesday night ticketed shows, at 7 Devils Brewing Co., that are cosponsored by 7 Devils and Music on the Bay. Shows are $10 each and tickets are available at the brewery.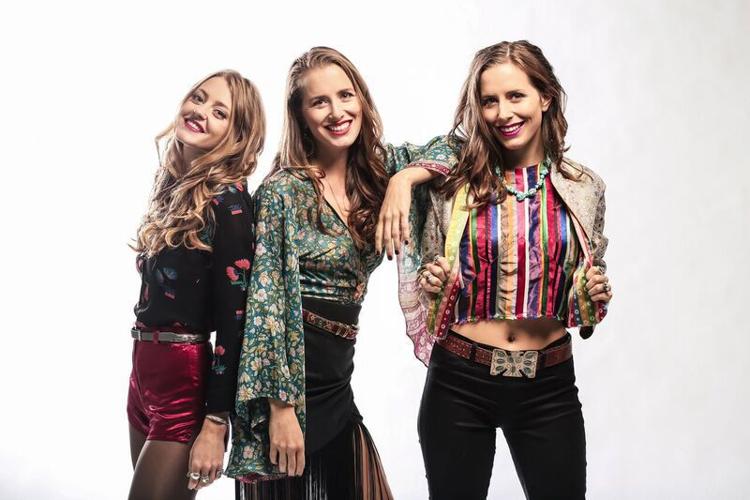 Seating will begin at 5:30 p.m. for the first show at 7 p.m. Tuesday, July 10, and will feature the T-Sisters, returning to Oregon's Bay Area from Southern California's Bay Area. These 3 sisters from Oakland deliver their own special blend of American Folk music.
Then the following week at 7 p.m. Tuesday, July 17, the Emmy award winning musical guests will be Trout Steak Revival. From Colorado and winner of the 2014 Telluride Bluegrass Festival Band Competition their concert will be with guest Ben Morrison, Brothers Comatose.
Then at 7 p.m. Sunday, July 22, Sarah Shook & the Disarmers will play.