BANDON — Be a part of one of MarLo Dance Studio's most popular productions as the "boy who would not grow up" flies from London to Neverland, does battle with Captain Hook and his cowardly pirates and revels in the adventures of childhood.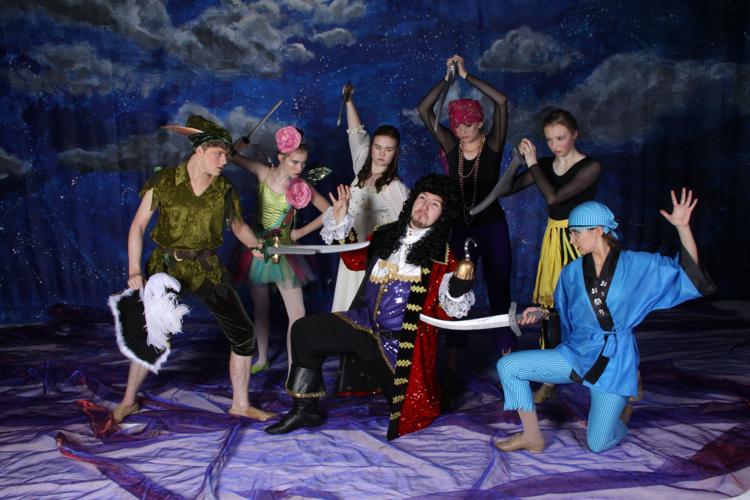 MarLo Dance Studio will present "Peter Pan" on May 18, 19 and 20 at the Sprague Community Theater, 1202 11th St. SW. in Bandon. Friday and Saturday shows are at 7 p.m., with two Sunday matinees, at 2 and 4:30 p.m.
This classic tale will feature dancers from Bandon, Coos Bay, Port Orford, Langlois, Brookings, Coquille and Myrtle Point and a guest alumna performer from Eugene's Ballet Fantastique.
MarLo's "Peter Pan" is a fast-paced adaptation of the classic story by J.M. Barrie told through dance and mime. The thrilling adventure follows the story of Peter Pan (Isaac Wright), Wendy (Gracie Slater) and Tinkerbell (Haddy Slater), and Tiger Lily (Kristin Train) as they outsmart Captain Hook (Tim Merriam) and his crew of cowardly pirates. 
This original MarLo Dance Studio adaptation first flew across the Sprague Theater stage to sold-out audiences in 2010.
"We can't wait to re-join Peter, Wendy and friends as they befriend mermaids, battle pirates and revel in the magic of imagination," said MarLo Director Maria Merriam. "In 2010, our leads were small children dancing supporting roles, now they are taking the story to a whole new technical level."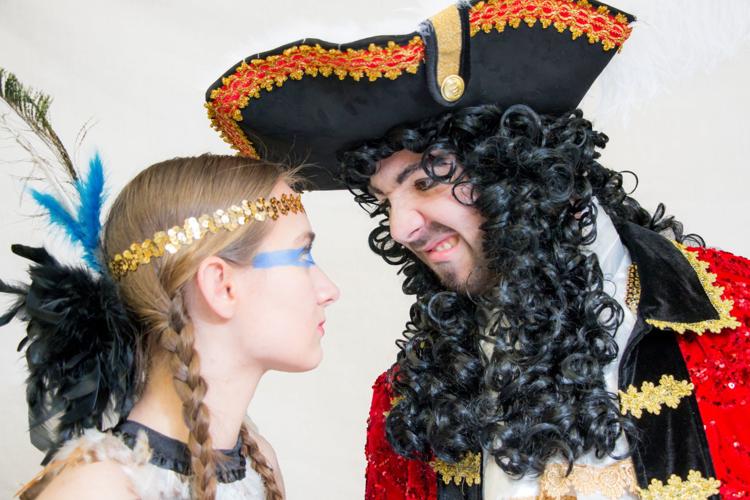 MarLo Dance Studio, in its 19th season, is renowned for presenting professional level entertainment through a cast of some 120 well-trained dancers in tap, ballet, jazz, ballroom, hip hop and lyrical genres. Costumes and scenery never disappoint in extravagance and detail. MarLo produces an annual spring production every May and "The Nutcracker" bi-annually (coming Dec. 2018).
Peter and company will take to the stage with a little fairy dust and happy thoughts through a grant from the Coos County Cultural Coalition. The grant supported bringing in acting specialist Mike Dempsey to coach both young and adult dancers in mime, swordplay and comedy. In turn, MarLo dancers will be presenting some of that fun in a free mini-performance for Bandon's Ocean Crest students on May 15.
Reserved seating tickets, if purchased in advance, are $14 for adults and $10 for children 12 and younger and are available online at www.marlodance.com under the "events" tab, or call 706-550-1416. Tickets are also available at the door: $16 for adults and $12 for children. For more information, call 541-252-1394 or visit the website.