Happy Thursday, everyone. Fall is in the air and our much needed rain is starting to come slowly but steadily.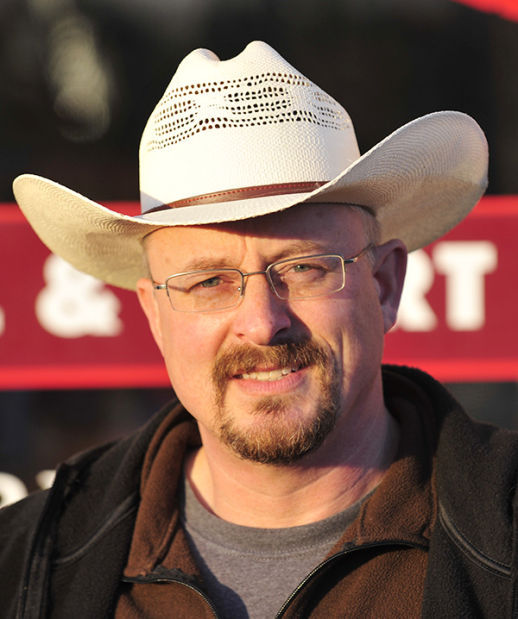 Geese are flying by in ever increasing numbers, leaves are starting to fall, mornings are crisper, salmon are running up the rivers and kids are heading back to school — yep, summer is over. The rain I mentioned should bring another rush of salmon in from the ocean, it's what they do, and what we do is get out and catch them.
From the jetty to the Marshfield channel most folks are running herring either plug-cut or whole behind a flasher and doing well. When the bite slows down we've been getting good reports from fishermen trolling with spinners. Non-selective Coho season opens in the ocean on Sept. 5 and non-selective in the river and bay opens on Sept. 15. Bank fishermen targeting salmon are getting a few here and there but that fishery is still a little slow for now. Crabbing remains good to great in the bay and the Charleston Crab Shack is constantly cooking up sport crab for customers. Ocean fishing and crabbing remain good; the only factor is weather and ocean conditions. The wind has subsided for the next little while but some of the swells are huge — too big for a lightweight like me!
Today we are going to stay in the tide pool area and cover more tide pool critters, specifically shore crabs. We have three predominant species of shore crab that can be found at low tide pretty much any place there are rocks or vegetative cover. These fast-as-lightning critters are more fun than a barrel of monkeys when you flip over a rock and they all scatter to find new cover. (For the record, I don't really think a barrel of monkeys is all that fun but it's what people say. Have you ever been to a zoo? Monkeys throw poop. 'Nuff said.)
The three main species we have are the Lined, Purple, and Oregon shore crabs. The maximum size these crab reach is generally about 2 inches and most of their lives are spent under cover of their rock homes, although they do come out to actively feed on vegetation and detritus that gets washed ashore during high tide. These crab can wander out to feed even on low tide as they hold water inside their shells next to their gills and can very efficiently utilize the oxygen contained in these small amounts of water. The females carry 400 to 36,000 eggs during their reproductive season from January to mid-July and after hatching many of these young will fall prey to shore birds such as gulls and to small fish that live in the intertidal zone. The sculpin, a relation to the cabezon and lingcod, are particularly fond of these small tasty morsels. These crab are built low and it's amazing to see how many are often crammed into a tiny space under a rock. Oh, and when you flip the rock back where you found it be careful not to crush any of your new friends. If you head out to flip over rocks and see what kind of creatures and treasures you can find I hope to see you out there.