Happy Thursday, everyone! The cool mornings keep getting cooler and hunting season has begun for those that hunt with a bow.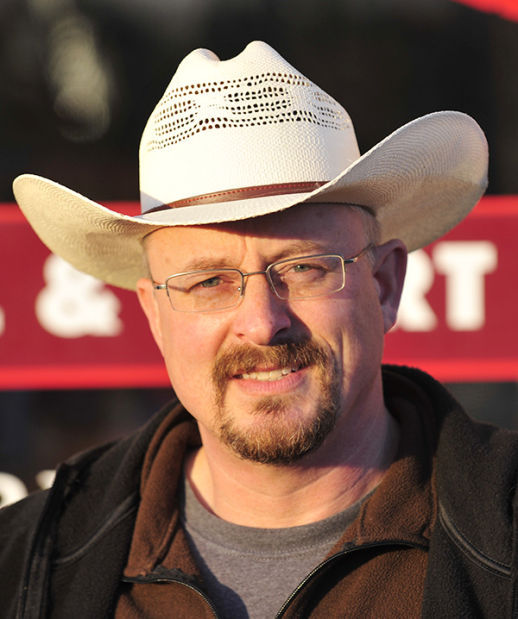 Soon many more people will be putting up their rods and reels for the year and heading to the woods for general rifle season, but for now there are still fish to be caught, and speaking of fish, congratulations to Chris Sprouse who won first place in last week's salmon derby with a 27.7 pound Chinook.
The past few days we've had a good run of Coho coming into the bay, which coincided perfectly with the opening of non-selective Coho season. Try for them from the jetty to the flats alongside the North Bend airport. There's several in the 12 to 15 pound class coming in. Chinook remain plentiful in the bay as well, but the bite is either on or off. Several anglers report putting in long hours for a 30 minute hot bite only to have it die off again right after.
Bank fishermen are doing fantastic in Charleston with the Coos Bay boardwalk not doing quite as well, but not to worry — there's still a lot of season ahead. Crabbing slowed down a little in the bay for a day or two but seems to be picking up again. I would call it good to great crabbing with the docks faring a lot slower. When weather allows the ocean is still giving up huge rockfish and jumbo Dungeness crab but like I said, it's when the weather allows, and that's been a lot less frequent than we would like.
I've been out fishing the jetty a little lately and every now and again I snag into a starfish and bring 'em in kicking and screaming — well, as much as a starfish kicks and screams which is, like, zero. It's been a year or two since I've snagged a starfish out there and it's nice to see them slowly making a comeback. Before we get too far along, it turns out that the critters I have been loosely calling "starfish" are really the Ochre Sea Star. There are many variations of starfish or sea stars but by far the most prolific is the Ochre. From the time I first came here as a tourist 15 years ago up until about two years ago, sea stars were a staple everywhere there was rocky shoreline on the ocean.
As most of us are aware, a couple years ago the sea stars started disappearing fast — creepy fast. The general terms used to describe the culprit killing the sea stars are "starfish wasting disease" and "sea star wasting syndrome." It took a couple years and teams of specialists from around the globe to diligently work at finding the cause of our sea star die off. It turns out it's actually a combination of factors, the first being a "sea star associated densovirus" which in itself does not outright kill the animal but weakens its immune system greatly. This virus has been living in and with the sea stars for decades and possibly forever. Samples of sea star tissue from the 1940s show the virus preserved within.
The second factor is a simple bacterial infection which, with their compromised immune system, is enough to cause lesions and softening of the tissues to a point where they in effect "melt." It's not known at this time why the densovirus has kicked into high gear like it has but one prevalent theory is that simple overpopulation of the sea stars has triggered its rampant spreading, kind of a population control design. The sea star family has varying life spans, anywhere from about five to about 30 years, so it should only be a couple more years before we see if several of the species are making a reasonable comeback. Sea stars are a huge part of our ecosystem and culture here on the South Coast and our tide pools and shores wouldn't be the same without them. If you're out there looking for some of these beautiful creatures in all their shapes and colors, I hope to see you out there.