SOUTH COAST — Although write-in votes won't get tabulated for 20 days, write-in campaigns in the primary mean that some favored candidates will face a challenger in November's election.
State Rep. Caddy McKeown will face Republican write-in challenger Teri Grier in November, and Tamie Kaufman will get to campaign against David Brock Smith in November even though, she says, fellow Republicans shut her out of the primary.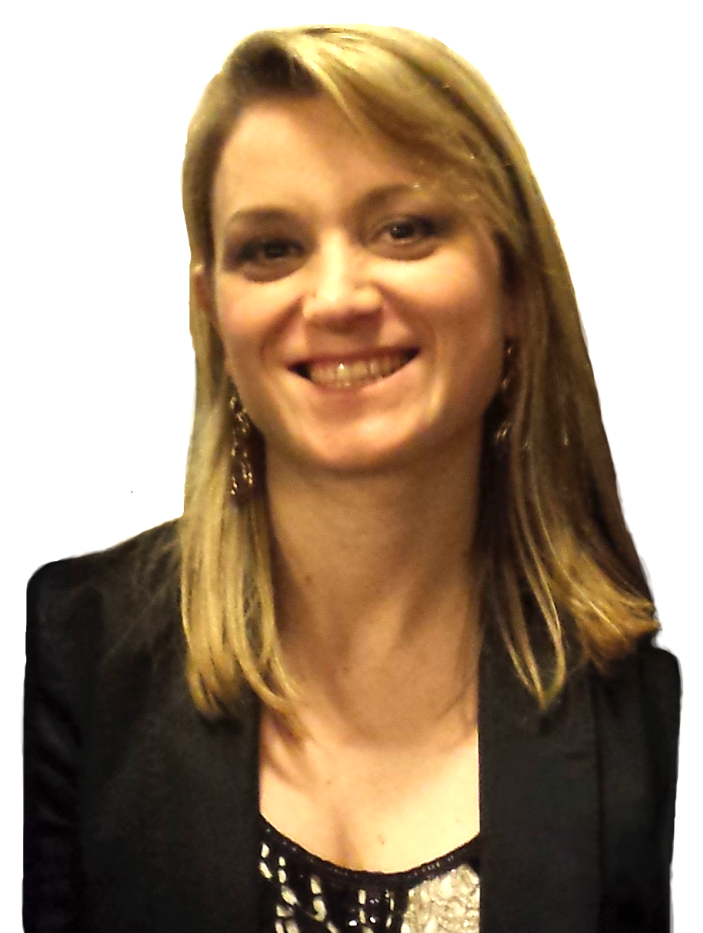 Republican candidate Jessica Kensinger of Brookings, who by last week had already canceled the Facebook event "Free Booze at Jessica's on Election Night," was apparently conceding the election to incumbent Jeff Kruse of Roseburg Tuesday afternoon, posting, "Vote for Jeff Kruse. I am. He is the sweetest and most caring person in the world. He changed my life in so many ways." According to initial returns, Kruse won the primary 83 to 16 percent. He'll face Democrat Timm Rolek of Brookings in November.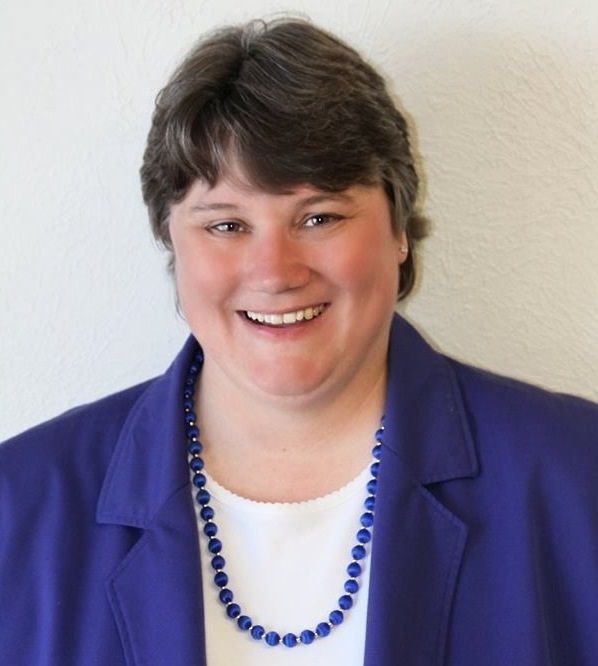 Although write-in results won't be available till the election is certified, Tamie Kaufman will almost certainly be the Independent Party candidate for House District 1 in November. She mounted a write-in campaign after, she claimed, a maneuver by incumbent Rep. Wayne Krieger and Curry County Commissioner David Brock Smith denied her a chance to file as a candidate for Krieger's seat. Smith filed to oppose Krieger in the primary, and then Krieger withdrew his own candidacy, leaving Smith unopposed in the primary. Kaufman campaigned to get write-in votes and, if she gets more of those on Independent Party ballots than anyone else, she'll face Smith and Democrat Terry Brayer in the primary. Initial results showed Smith with 94 percent of the Republican vote, with 128 votes written in on Republican ballots and 123 votes on Independent ballots.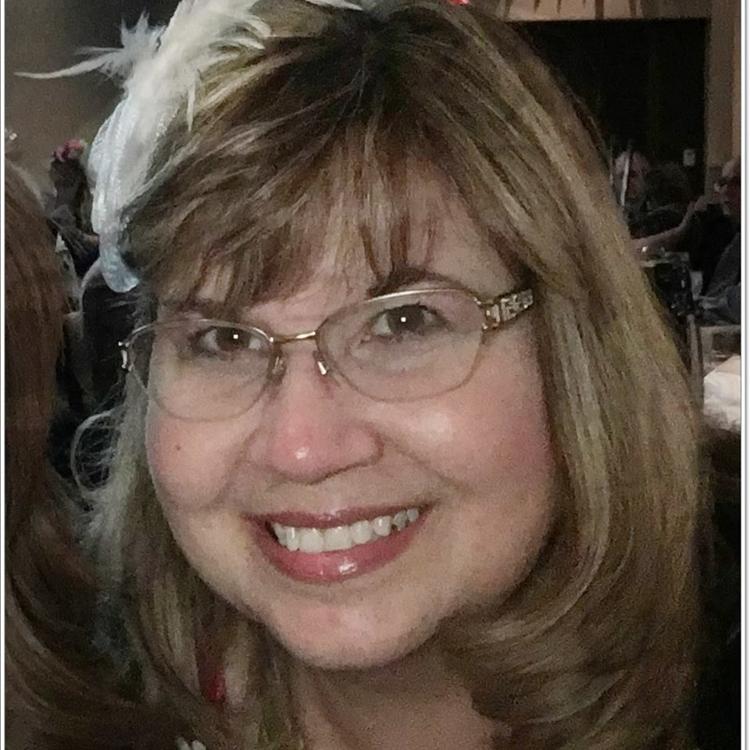 In House District 9, no Republican had filed by the deadline to get on the ballot to oppose Democratic incumbent Caddy McKeown. But after the ballots were mailed out, Republican Teri Grier of Coos Bay mounted a write-in campaign. Like Kaufman, Grier needs only to get more votes than any other write-in candidate on the Republican or Independent Party ballot in order to get on the November ballot against McKeown. In initial results, 575 Republicans and 148 Independents had cast write-in votes, as had 86 Democrats, while McKeown got 5,791 Democratic votes.