NORTH BEND — Republican candidates for state office outlined their plans for undoing the legislature's minimum wage hike and bringing logging back to public lands at a Saturday candidate forum sponsored by the Coos County Republican Women.
Yesterday we looked at the candidates for governor, secretary of state and treasurer who were present. Today we report on the candidates for the state legislature.
State Representative, District 1
David Brock Smith is running unopposed in the Republican primary and hopes to secure the seat from which Wayne Krieger is retiring. A restaurateur and Curry County commissioner, he's also on the board of the Association of Oregon Counties and the O&C Counties board of directors. In December, he'll face Democrat Terry Brayer of Brookings, a retired law enforcement officer who's unopposed in the primary.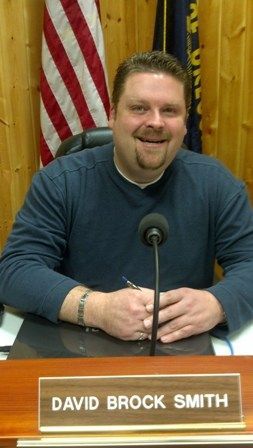 in those capacities, Smith has been active in the quest to get more timber revenue to the counties — though Curry County won't be joining the Linn County timber lawsuit, since it doesn't have a lot of state lands. He said the Association of O&C Counties, of which he's also on the board, is finally getting ready to sue the federal government in that effort, maintaining that environmental regulations have deprived those counties of revenue from the lands of the former Oregon & California Railroad. "They take the environmental word of one person and it holds as much weight as the elected official representing his constituency," he said.
He's also active with the American Lands Council, whose mission is to promote the transfer of federal lands to local control. "I believe solely in local control. The best management of any resource is the management that's closest to the people," he said.
State Senator, District 1
In the primary, incumbent Jeff Kruse of Roseburg faces Republican challenger Jessica Kensinger of Brookings, a "lifecaster" who posts videos of her life on the Web at http://jessicaonline.tv/ and espouses libertarian principles. The winner of that contest will go on to face Democratic opera conductor Timm Rolek, also of Brookings.
A farmer who's been a legislator since 1997, Kruse said he's especially proud of chairing the Coastal Caucus, where he helped reduce a proposed marine reserve from 30 percent to 2 percent of the coast and secure dredging for the small ports.

Kruse thinks the legislature's recently passed coal ban and minimum wage hike will be subject to lawsuits. He said the coal measure would fill utility companies' coffers while still allowing utilities to purchase electricity from coal-fired plants in Utah. Solar and wind are impractical, he said, and carbon is the result of global warming, instead of the cause. "We're hurting our economy and all of the ratepayers solving a problem that doesn't exist."
In response to a voter's question, he assured the table that he had a 100 percent rating from the National Rifle Association.
Kruse said he looks forward to meeting his colleague, state Sen. Arnie Roblan (D-Coos Bay), in a setting where he can question Roblan's statements in public.
State Senator, District 5
Dick Anderson, a former mayor of Lincoln City, said state senators convinced him to run against Democratic incumbent Arnie Roblan. The district, which runs along the coast from Coos Bay to Tillamook, has long been in Democratic hands, but Anderson thinks he can convince voters in the district that Roblan's votes have been counter to the interests of the coast.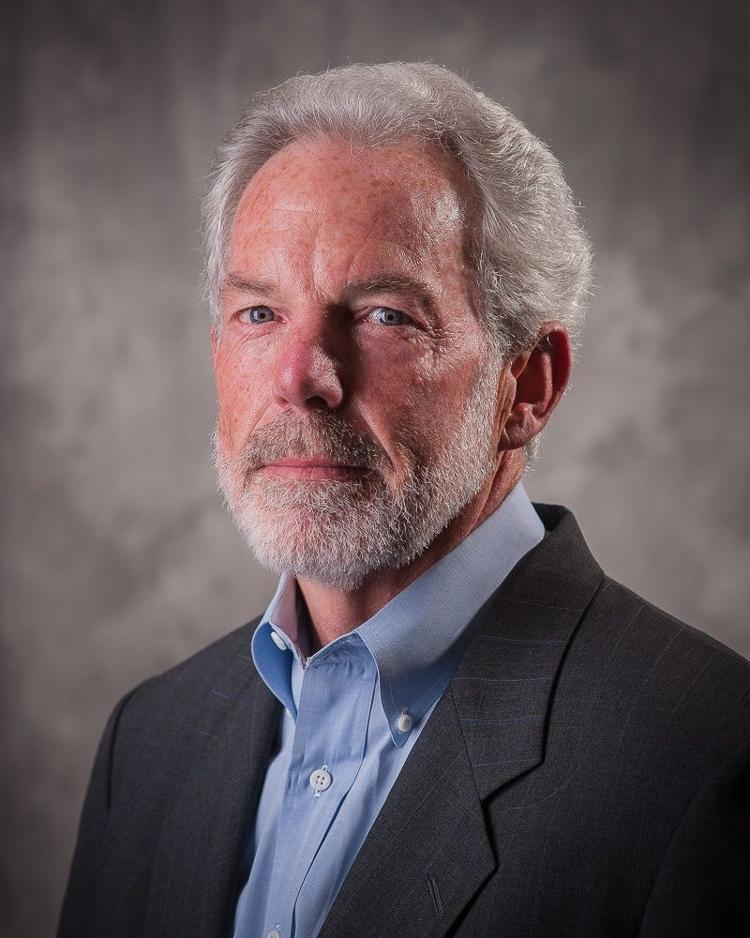 He took the minimum wage hike as an example. "The coast is made up of small business," he said. "Why three tiers of minimum wage? It's just as expensive in Lincoln County — gas is 30 cents a gallon more than in Portland, and housing is just as expensive." He disputed the argument that the legislation had forestalled a more drastic ballot measure, saying the ballot measure wouldn't have passed.
"To attract businesses, you need a workforce," he said. "To have a workforce, you need an education system. People need to be trained." Drawing on his experience on the hospital board in northern Lincoln County, he said, "I've got jobs now with people taking contracts and then giving them up because they can't find housing, or the school system wasn't what they needed, and that's disheartening. We've got to spend more time on creating the environment where it's attractive for businesses that have the livable wage."
Asked about affordable-housing initiatives, he said that as mayor of Lincoln City he presided over that city's 2013 purchase of the Villages at Cascade Head, a residential development that had gone broke. The city is now working on developing it into workforce housing.