BROOKINGS — The FBI and the Curry County Sheriff's Office are asking for the public's help in locating Lucas Randall DeYoung, of Brookings. On Feb. 1, 2018, the FBI obtained a federal fugitive warrant charging DeYoung, 36, with unlawful flight to avoid prosecution. The Curry County Sheriff's Office had previously charged DeYoung with attempted aggravated murder, attempted murder, delivery of a controlled substance and unlawful manufacture of marijuana in relation to the shooting of a Curry County man Dec. 28, 2017.
DeYoung is described as white male with brown eyes and brown hair. He is 6-foot, 1-inch and weights 190 pounds. He has a scare on his left finger and tattoos on his back and right shoulder.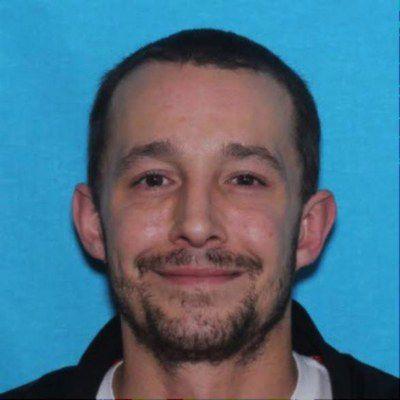 DeYoung is a known to use illegal drugs and carry firearms. He is also a known gambler. DeYoung may have traveled to the Mason County/Thurston County area of Washington Virginia or Las Vegas. He should be considered armed and dangerous.
Anyone with information about DeYoung's location should contact their local FBI office or submit a tip via https://tips.fbi.gov. In Oregon, call the FBI in Medford at 541-773-2942, the FBI in Portland at 503-224-4181 or the Curry County Sheriff's Office at 541-247-3243.