COOS BAY — High school students who are interested in pursuing a career in the fire and emergency services, should consider attending the free Southwestern Oregon Firefighter Camp. Camp starts at 9 a.m. and goes till 3 p.m. Saturday, May 19, at North Bend High School. 
Participants will be given the opportunity to gain hands-on experience completing tasks such as patient assessment and care, search and rescue, handling fire streams, vehicle extrication and more. Participants and their parents/guardians will be provided with college-specific information such as educational timelines, cost of attendance and career data for the fire and emergency services.
Participants also will be informed of the opportunity to become a resident volunteer firefighter with a local fire agency. Resident volunteer firefighters live in the fire station full time and gain valuable real-world experience as they complete their college education.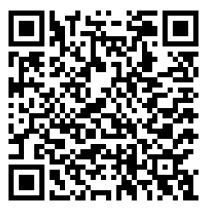 This is the perfect opportunity for high school students to learn how they can go to school and volunteer locally, as they build their knowledge, skills and abilities toward becoming a professional firefighter, paramedic, or both. For more information, contact Southwestern Oregon Community College Fire Science instructor Tony Peters at 541-888-7296.