Happy Thursday, everyone!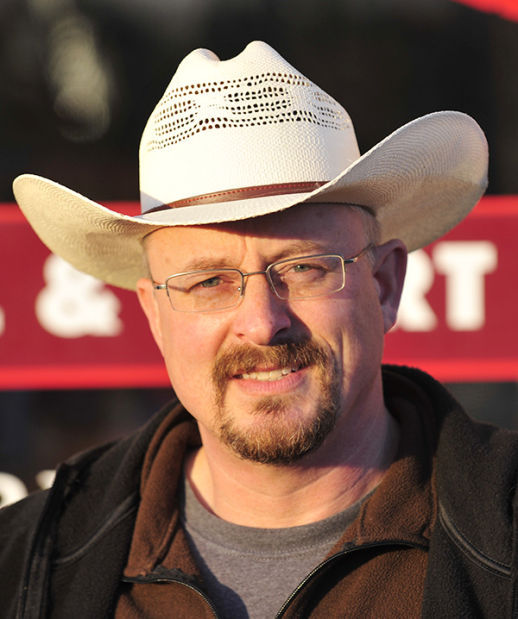 Happy Thursday everyone, I hope you have been getting out and taking advantage of our stellar salmon fishing. From the banks of Charleston to the Myrtle Tree boat launch people are reporting their catches of salmon to us and it sounds like a lot of fish are being caught. The big story in Charleston is the bank fishing off of the local point with limits of Chinook and Coho being brought into our store every day for weigh ins. It's nice to see folks that perhaps normally couldn't get out and fish land a big ol' salmon.
I have personally watched young children and the elderly alike all standing side by side catching these chrome bright ocean fresh beauties and when someone hooks one up it seems some stranger with a net is always ready to lend a hand and help bring in their catch, it's a great thing for our community.
The boardwalk in Coos Bay is starting to pick up as well and customers are reporting some decent catches there, there's enough salmon for everyone in our Bay Area.
Crabbing in the bay and in the ocean remains great, perch fishing on the beach is amazing, and rockfishing off the reef and the glass house is producing some amazing grades of black rockfish in addition to some monster cabezon and vermillion.
Yesterday (Wednesday) was the last non-selective coho season day for the ocean but it remains open in the bay. Essentially this means in the ocean you may only retain fin-clipped coho but in the bay it is still open to fin clipped OR native to the tune of one a day with a maximum of two for the year.
Thursday the ocean opens to the deep water which means the high spots are open for those giant lingcod that live in their depths. We should be seeing some amazing fish in the next few days.
I also want to take a moment to thank you the readers, the listeners to our radio spots, and our customers for making us the success we have become. The World News released their "Best of the South Coast" contest and Basin Tackle took second place overall for best tackle shop this year. We owe our success to you and we endeavor to provide you the quality of service that you deserve. This winter we will be expanding our store and like the old saying goes, "You aint seen nuthin' yet!"
In September I talked about how the starfish, or more correctly the ochre sea stars, seem to be making a gradual comeback and about the virus and infections that caused their demise. Today I'm going to continue the starfish topic and talk a little about the animal itself.
The sea stars we see locally are predominantly a purple color but can almost as easily be orange, reddish brown or yellow, and they add a color and character unique to our coastal area. With five arms or "rays," each reaching 4 to 10 inches, the ochre sea star is relative large as far as sea stars go.
The sea star moves around the intertidal areas it calls home in search of prey, which may include mussels, snails, limpets, barnacles and snails. The sea star uses its tubular "feet" to move about as well as to pry open the shells of its prey. These feet are operated hydraulically, as is much of the sea star.
The process of eating a mussel is as creepy as creepy gets, and it plays out like this: The sea star will envelop its prey slowly and gradually, its arms will latch on to the mussel's shell and pry it apart just a little as the mussel tries with all its might to stay closed. The sea star will position its mouth, which is on the bottom side of the animal, over the opened shell and slowly push its stomach (yes stomach) into the mussel opening where it digests the mussel's body and absorbs its nutrients (you know, as disgusting as this sounds, it's really quite similar to how I eat a Dairy Queen Blizzard) leaving behind only an empty shell to tell its tale.
Living in the tidal and intertidal zones, the ochre sea star sometimes finds itself out of water both literally and figuratively as the high tide recedes and it is left clutching a rock. But not to despair — the ochre is quite resilient and can lose up to 30 percent of its water content before suffering ill effects.
With a lifespan of up to 20 years, a reproductive cycle starting about age 5, and with the ability to produce 40 million eggs every summer I'd say these things are built to bounce back!
I hope to see you out there soon taking pictures of or just enjoying one of our most iconic symbols of life on the Oregon coast.