YACHATS — The first ever Oregon Coast Honey Lovers Festival will be held  from 10 a.m. to 4 p.m. Saturday, Feb. 17, at the Yachats Commons. The event will feature the opportunity to taste a variety of locally produced honeys and meads, as well as to learn about attracting pollinators to the garden, beekeeping and much more. Admission: Festival Wristband is a $5 suggested donation.
The festival includes speakers, displays, vendors, tastings, a children's puppet show, information on beekeeping, pollinators, pollinator-friendly landscaping, special dishes and beverages featuring honey, and pollinator themed goods and crafts - about town.
Participants include representatives from Central Coast Beekeepers Association, The Oregon Bee Project, Pollinator Restoration Project, Shonnard's Nursery, The Thyme Garden, Mushroom People's Honey, Honey Tree Apiaries, J.W. Mercantile, Nectar Creek, Penny's Puppet Productions, as well as a full schedule of presenters, including Dr. Andony Melathopoulos, OSU and Oregon Bee Project, and Dr. David Gordon, Emeritus Professor of Entomology, PSU. 
Dr. Melathopoulos asks, "Did you know Oregon has over 500 species of bees, including four species that are actively managed in ingenious ways for crop pollination? We invite people to come to the festival to learn who these bees are and some of the weird and wonderful features of their lives."
Intended as a family fun event, the Oregon Coast Honey Lovers Festival will have plenty for all ages to enjoy. There will be a children's area, an observation hive, and a special puppet presentation on honeybees.  In addition, many local merchants and restaurants throughout Yachats will participate in the honey and pollinator theme offering delicious dishes and a variety of products. 
Honey Tastings, 11 a.m., 12:45 p.m., presented by Jeffrey Warren, owner/operator of J. W. Mercantile, room 5.
Mead Tasting, 2:45 p.m., presented by Phillip Lorenz, co-founder/general manager of Nectar Creek, room 5.
10:15 a.m. — The Wonders of Honey, by Fred Shelby, Shonnard's Nursery, room 8. Learn the factors that give honey its wide variety of flavors. Includes a honey tasting.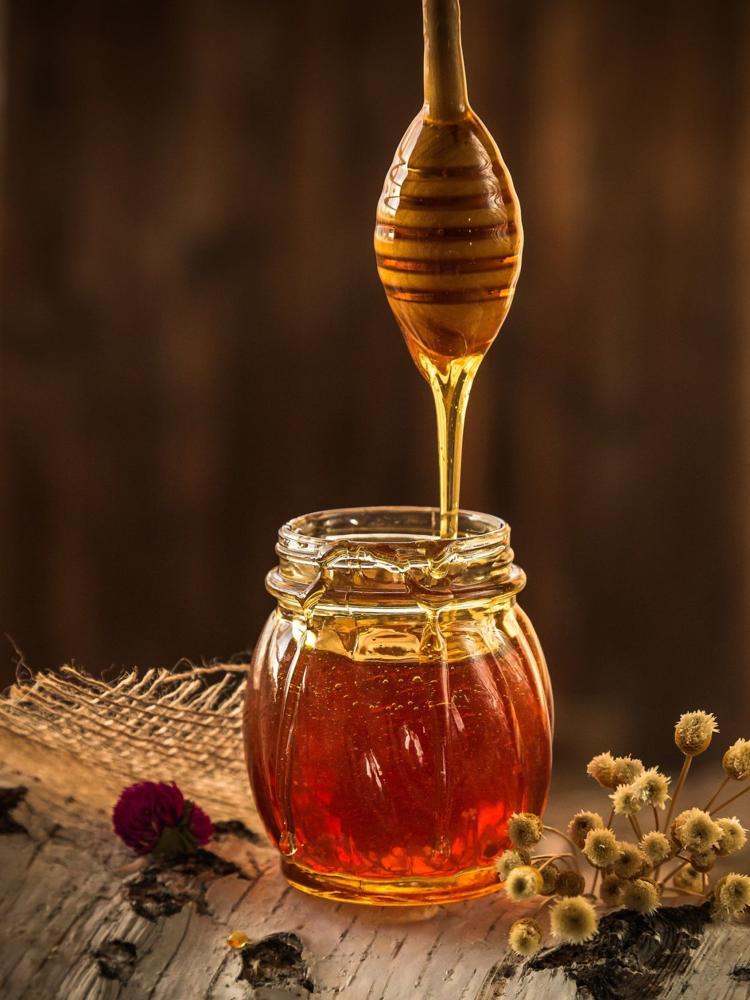 11 a.m. — Children's Puppet Show, by Penny's Puppet Productions, MP room by the stage.
noon — Enhancing Alternative Pollinators for Orchards and Gardens, by Dr. David Gordon, room 8.
1 p.m. — Attracting Pollinators to Your Garden, by Darren Morgon, Shonnard's Nursery (room 8) Discussion on food and habitat needs of these pollinators, and how to landscape to encourage and develop pollinator populations.
1:30 p.m. — Products of the Hive demonstration, by Becca Fain, CCBA and LCB, room 5.
2 p.m. — To Bee or Not to Bee – Is Becoming a Beekeeper Right for You? by Carolyn Breece, OSU, room 8.
3 p.m. — The Oregon Bee Project: Oregonians working together to keep our state bee-friendly by Dr. Andony Melathopoulos, OSU, room 8. The talk will provide an overview on bees and on a state-wide strategy to keep Oregon bee-friendly, a strategy that leverages the patchwork of pollinator-friendly crops and adjacent natural areas in order to strengthen the state's agriculture.
For additional information, visit the Yachats Area Chamber of Commerce website, www.yachats.org.