Anita McHaney will be on the show tonight at 7:30 p.m.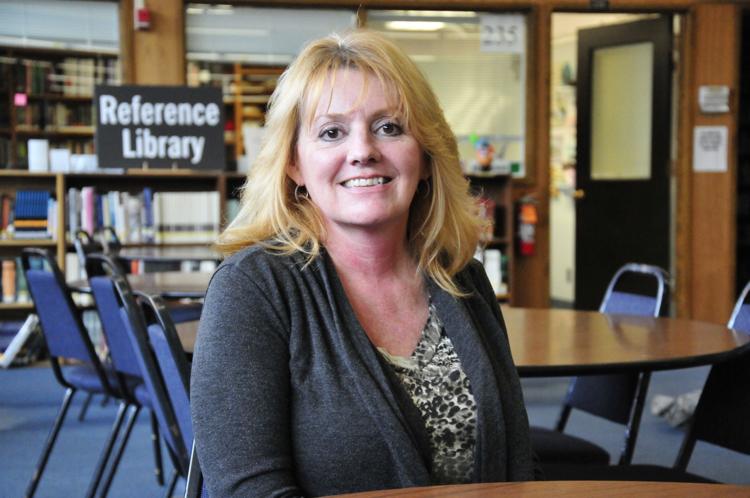 COOS BAY – A Coos Bay resident can now checkoff "play Wheel of Fortune" from her bucket list.
"This has been a lifelong dream of mine," Anita McHaney told The World. "I've been watching this show since I was a kid and this was just a once-in-a-lifetime chance."
McHaney, a library media clerk at the Coos Bay School District, first started chasing her dream to be on the show when she still lived in Colorado and saw that the Wheel Mobile was at an RV park. She drove there and waited in line, but never had her number called.
"I tried out again at least six or seven years ago after I saw something on TV that they were holding tryouts down in Florence," McHaney said, referring to the town north of Coos Bay. "I went and made my rounds, did a good job and they called for a second audition because trying out for the show is a process."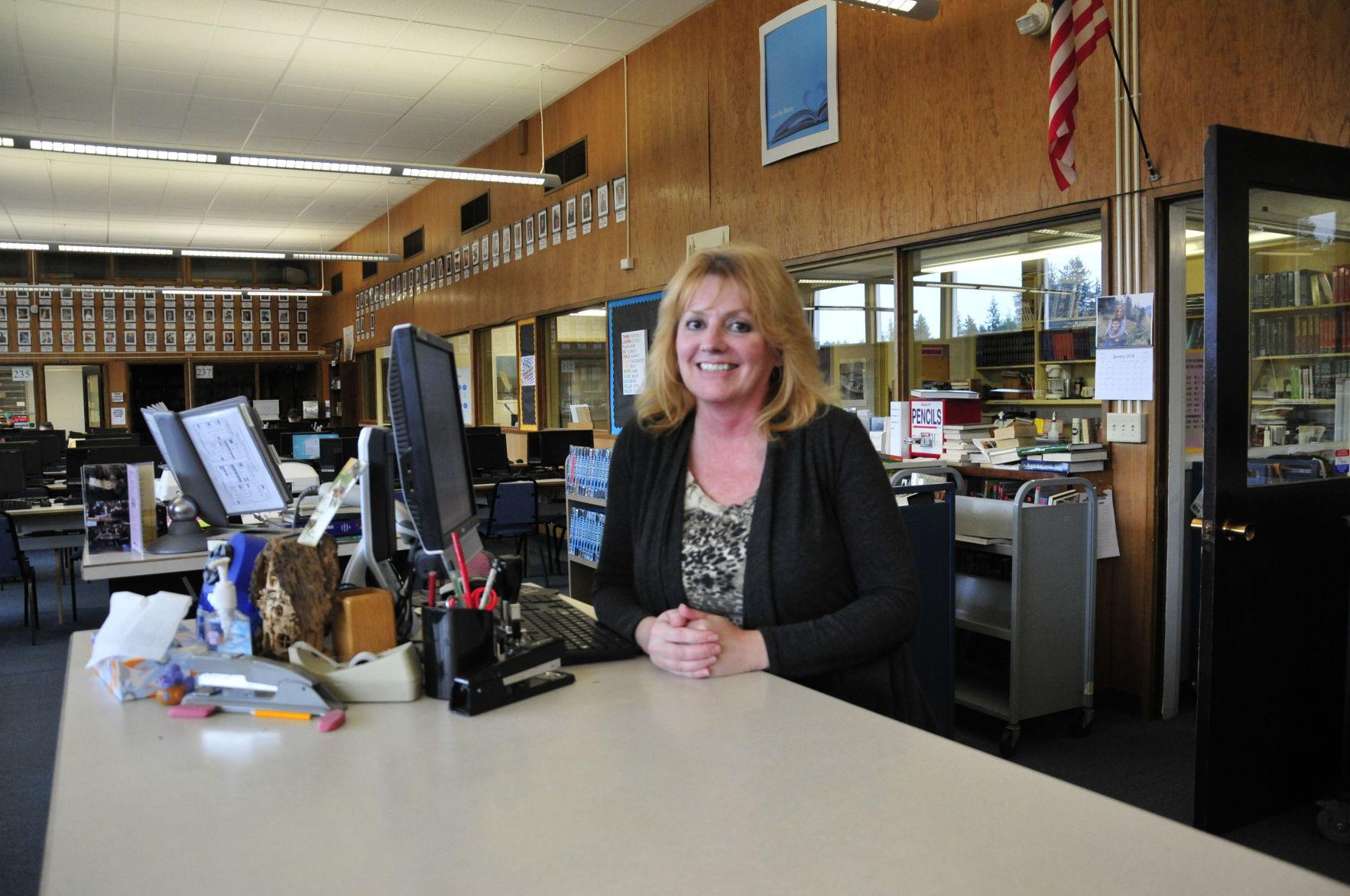 As she explained it, first would-be contestants wait in line for their number to be called, then run on stage and do a dry run of the show. After McHaney tried out in Florence almost a decade ago, she never heard back.
Then in the summer of 2015 she saw that Wheel of Fortune tryouts would be back in Florence at the Three Rivers Casino. From there she made the second auditions in Portland where, by the end, there were less than 50 people.
"That's where they really weeded it out," she said. "Throughout the whole process they are taking a lot of things into consideration like if you can be loud enough when saying letters, can make good choices, and basically make sure you know the rules and how to play the game."
By the end of the second round of auditions, potential contestants were given a written test with wheel puzzles. McHaney said she aced it.
"I was on a roll that time," she laughed. "When you watch the show and think that person doesn't know how to play, that's not the case at all. They know how to play if they make it that far because they won't let anyone on who doesn't."
Since passing the second round, McHaney was approved to go on the show. The opportunity to go lasts for 18 months where contestants are asked two weeks in advance if they can make it to Los Angeles, Calif. to play the game. Contestants can say no within those 18 months until it fits into their schedule.
For McHaney, she was asked twice last year to go but wasn't able to make it work. That is until she got another call just before Christmas asking if she could make it to the Jan. 12 shoot.
Now that she could do.
"I was nervous because what if I'm awful and everyone laughs at me?" she remembered feeling after committing to be there earlier this month. "Then I thought, I'm not going to let that stop me. I have to be able to laugh at myself."
McHaney had to leave Coos Bay and not tell anyone where she was going.
"No one even knows how I did until the episode runs (Wednesday) at 7:30 p.m.," she said.
As for actually being on the show, she said the set was a lot smaller than expected and meeting the hosts was a "cool experience."
"Vanna White came on set and was very down to earth," McHaney said. "She had her hair up and no makeup on. I wouldn't recognize her if not for her voice. She said 'Yes, I look like a normal person.' And Pat was just Pat. It was neat because I watch the show every night with my family."
McHaney and the other 20 contestants picked out golf balls from a bucket telling them which episode they would be filmed in and when during the day. The show filmed six episodes that Friday and McHaney was in the third.
"They do hair and makeup, they fed us," she said. "During commercials they paused and took us off stage to give us water and fluff us up."
McHaney said one of the more surprising parts was what the contestants stood on behind the wheel. Each stood on a floor with hydraulic lifts which is what makes them all look like the same height and puts them at the same level to spin the wheel.
"Some say it's easier to play the game at home but I don't think it was," she said. "It went quickly. We were only up there for 25 minutes. I'm happy with how I did and was really glad I got to play. It was once in a lifetime."
Watch McHaney play tonight on KVAL at 7:30 p.m.