Catch all the action from the Class 3A OSAA state basketball tournament March 5-7 at theworldlink.com/sports/3a-playoffs.
BUDAPEST, Hungary (AP) — Rooms at Hungary's village-for-rent are going fast.
More videos
×
Nothing Like Fly-fishing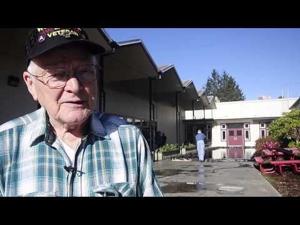 The Lower Umpqua FlyCasters held its 25th annual Fly Fishing Expo in Reedsport on Feb. 28.
More Sports
Community Sports
National Sports
Outdoors
New Happy Thursday, everyone. We've had another week of pretty good weather and great fishing.
Go!
Calendar
Outdoors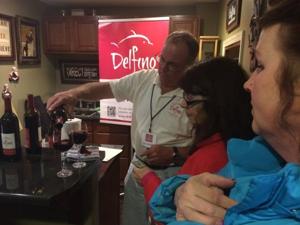 New Tannins.
Get TXT news alerts
Text "START" to 541-897-6428.
Standard messaging and data rates may apply.