NEW ORLEANS (AP) — Talk to folks on the street about the "holy trinity" and you're as likely to get a lesson on onions, celery and peppers as you are Catholicism. That's New Orleans, a city where eating has long been a serious business.
PHILADELPHIA (AP) — Thousands of bicyclists in various stages of undress have pedaled their way around the city to promote fuel conservation and positive body image.
More videos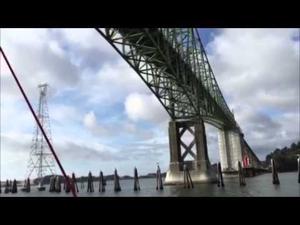 Sailing the schooner America.
More Sports
Community Sports
National Sports
Outdoors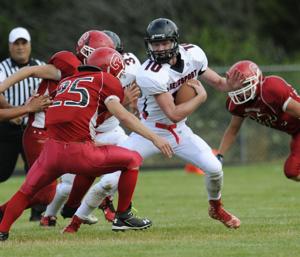 The Coquille Jamboree took place on Friday, August 28, with Coquille hosting Bandon, Myrtle Point and Reedsport.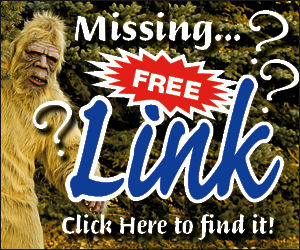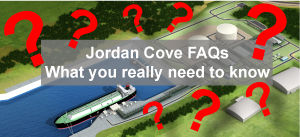 Get TXT news alerts
Text "START" to 541-897-6428.
Standard messaging and data rates may apply.